A business education with a focus on innovation
The one-year, STEM-designated Master of Science in Technology Management (MSTM) degree from Gies College of Business prepares you for a future in supply chain, marketing, consulting, or data analytics. This is a general management degree with a focus on innovation from the Department of Business Administration—it is not a technical degree.
This program tailors to two groups of students: those who have a few years of professional experience, and those who recently finished their undergraduate education. As such, the MSTM is for those who want to distinguish and challenge themselves. Our innovative curriculum is designed with a dual purpose: to elevate the strategic acumen and management expertise of scientists and engineers, and to amplify business leaders' analytical decision-making skills.
Applications for Fall 2021 open on August 1. Application deadlines are as follows:
Early Bird Deadline - November 15, 2020
Round 1 Deadline - January 15, 2021
Round 2 Deadline - March 31, 2021*
Round 3 Deadline - April 30, 2021
*Final deadline for international applicants requiring a visa.
No application fee for domestic candidates.
Realize an immediate return on investment
MSTM graduates can realize an immediate return on investment, considering our alumni receive, on average, compensation packages of $65,000+. Employers are looking for candidates who can bridge the gap between technology and business with both a STEM and business education.
Over the past two years, MSTM graduates have joined major corporations such as EY, Caterpillar, KPMG, PwC, and General Motors. They are now management trainees, analysts, and advisors. The MSTM at Gies Business prepares you with the knowledge base and leadership skills needed to succeed in careers like these.
Customizable curriculum focused on your success

The MSTM program is designed to maximize your preparation for managing technological change in any marketplace, and it offers you a competitive advantage. The rigorous, 40-hour business-focused curriculum provides a wonderful foundation to help you formulate effective, multi-pronged strategies that will ensure strong and sustainable growth for your organization.
MSTM's coursework can be divided into three categories: core business courses that build a solid business foundation, technology management courses, and professional development activities.
Concentrations offered within the MSTM program provide opportunities for your interests to develop. Choose from options like IT and control, supply chain management, and business data analytics. Minors in corporate governance and international business are also available, but require an additional semester to complete.
A distinguished degree for managerial success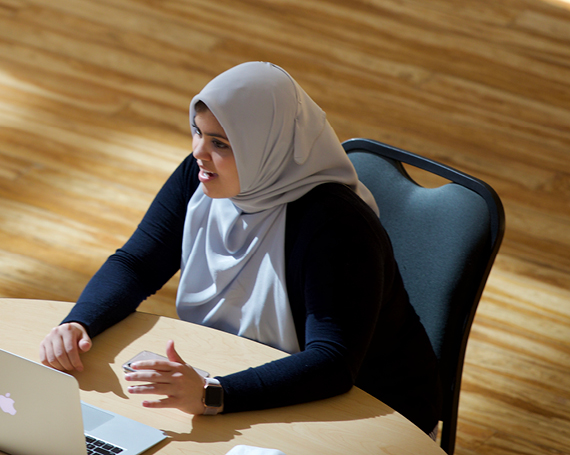 Our innovative curriculum is focused on developing both essential business management and analytical expertise, with the role of technology as its common theme. Whether you are an engineer seeking to develop sharper business acumen or a business person pursuing precise methodological skills, the MSTM program will strengthen your effectiveness as a leader in any organization.
This program will also help you obtain a firm understanding of technology strategy and its role in shaping the future of an organization. As an MSTM student, you will strengthen your insight into the importance of successful product or service development and learn to use that keen intuition in today's world of short product life cycles, increased competition, and rapidly changing consumer preferences.
STEM-designated by design
The MSTM degree is STEM-designated, which may allow international students to remain in the US for up to 36 months on the Optional Practical Training STEM extension. Our commitment to a strong curriculum in technology and risk analysis, along with available concentrations in data analytics and IT control secured this important designation.
Frontiers in Technology series provides in-depth knowledge
When you are part of the MSTM program at Gies, you benefit from a strong curriculum, an expert team of faculty and career services professionals, and something truly unique—our Frontiers in Technology series. Through a variety of activities, you gain insights into the field of technology management and where it's headed.
Activities include seminars on a broad range of topics, from strategy to team building to communication. Professional development opportunities are also part of the series, as are corporate visits, which give you firsthand insight into how the topics you are learning in the classroom are applied in the corporate world. In addition, you'll hear from prominent university researchers who work on the cutting edge of technology. Our Frontiers in Technology series gives you opportunities to engage with corporate and research leaders about ideas and technologies that will impact the future.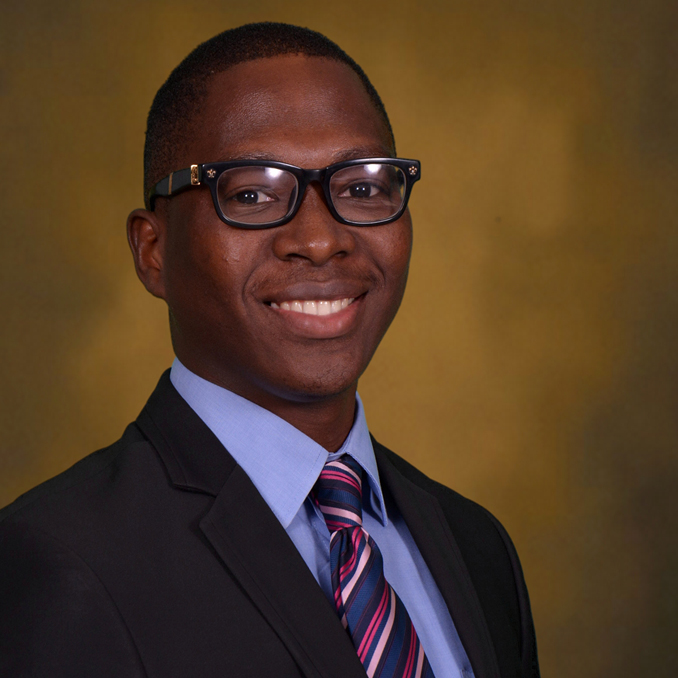 "With the program, I have been able to go a step further toward actualizing my career aspiration of being a thought leader in the field of IT governance, information security, and assurance. I highly encourage you to apply to the program if you are interested in learning the various ways to use technology in aiding business growth."
Adefolahan Adele-Sanyaolu, MSTM '17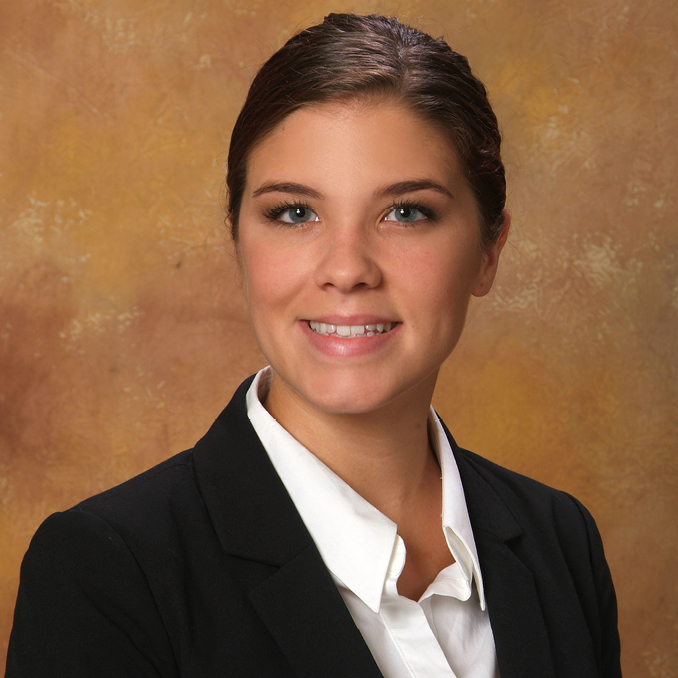 "MSTM challenged me to think in different ways than I was used to. It taught me to become a better teammate and leader. I was able to advance my analytical and communication skills."
Sam Oberholtzer, MSTM '15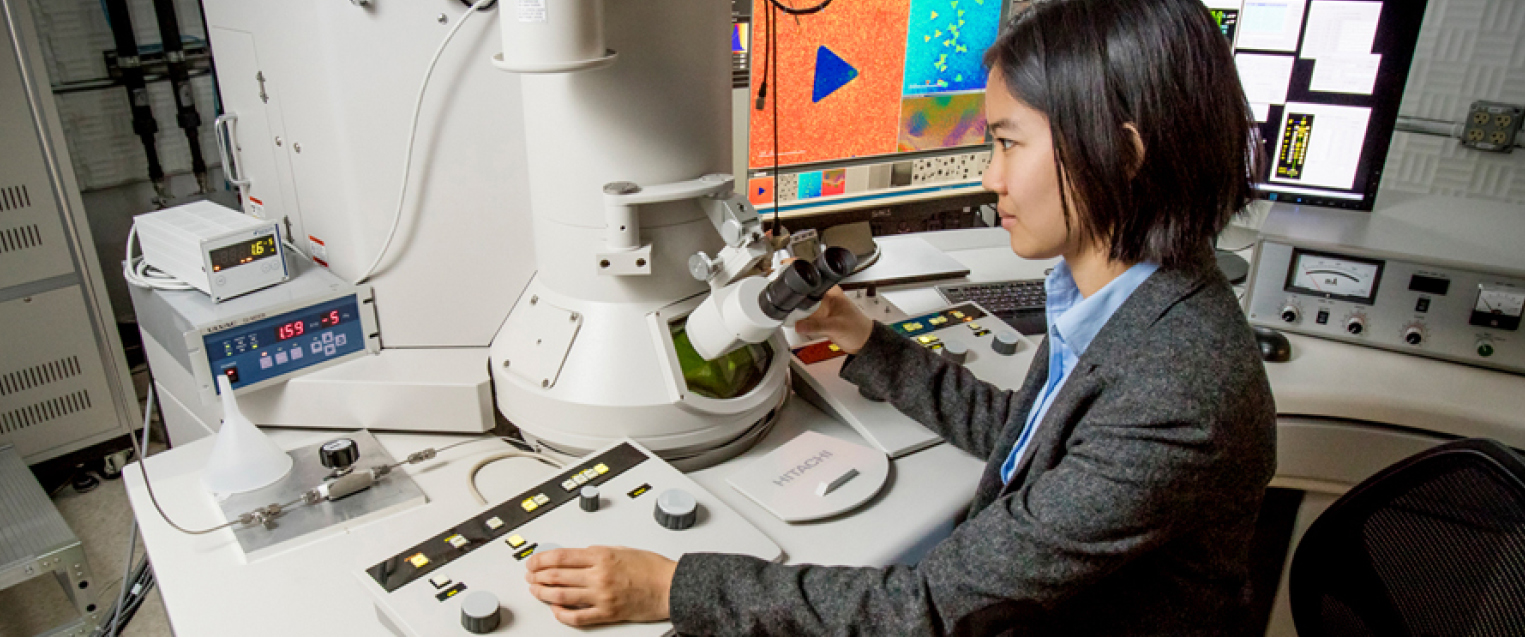 Bridge the gap between business and technology
Master the skills to become a leader in your industry with our one-year Master of Science in Technology Management.