Explore the many places you can go with a career in risk management
---
In the AXIS Risk Management Academy, students from across campus collaborate to explore professional development resources and experiences to enhance their interest in risk management.
The Academy helps students:
Explore: Learn how a career in risk management is purpose-driven, helping people and business prepare and recover
Experience: Tour businesses, attend events, and learn how the profession really works
Network: Work one-on-one with industry professionals on individual mentoring and development
Advance: Learn first-hand how risk and insurance careers offer paths to leadership and global assignments
About the AXIS Risk Management Academy
The Academy was established in 2018 in collaboration with global specialty insurer and reinsurer AXIS. AXIS is generously funding the development and management of the AXIS Risk Management Academy in partnership with the Office of Risk Management and Insurance Research.
Applications to the Risk Management Academy are accepted each semester, and the number of students accepted is limited. To get the most out of the Academy experience, students are encouraged to apply during their freshman or sophomore years, yet all are welcome who demonstrate academic potential and a desire to understand the balance of opportunity and reward that comes through effective risk management. Many of those admitted to the Academy enjoy the experience so much they continue to participate for multiple semesters.
Students who have joined the AXIS Risk Management Academy are pursuing degrees in:
Actuarial Science, General Business, Finance, Accounting, Financial Planning, Computer Science, Industrial Engineering, Fine & Applied Arts, Statistics, Atmospheric Sciences – and more.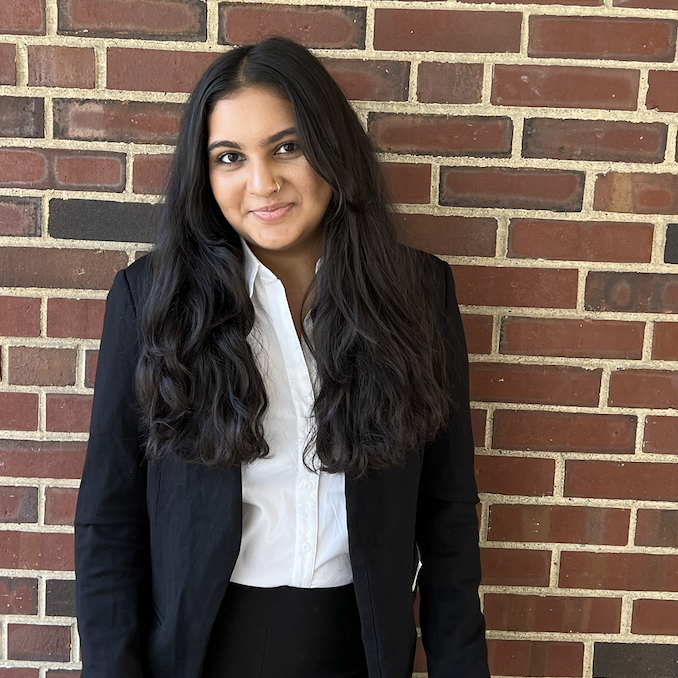 "The best part of AXIS is being matched with a professional who aligns with my goals and is passionate about helping me grow and develop. My mentor has helped me spark an interest in bringing more minority women into the corporate world and inspire change in the workforce for future generations."
Misha Gandhi,
Information Systems '26