Corporate Partners
---
Gies College of Business offers a number of rewarding ways for our corporate partners to engage with the College and interact with the next generation of business leaders. Whether you have an interest in recruiting students, attending a career fair, contributing to one of our breakthrough programs, or learning from our executive education team, you can better your corporation through Gies Business and contribute to the future of business education.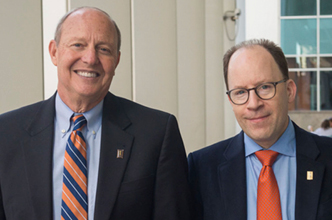 Office of
Advancement
Corporate affiliates are able to gain preferred access to students, increase corporate awareness on campus, and more.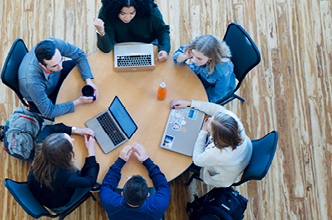 Career
Services
From career fairs to on-campus interviews, you'll have unparalleled access to the next generation of business professionals.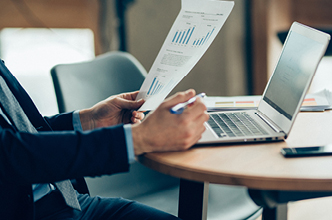 Executive
Education
Empower senior executives and high-performing managers to achieve their potential with professional and executive education programs.