Masters in Business Administration helps you understand how business works
What makes a business work, and how can you use your talents to help manage it effectively and efficiently? The six majors in the department of Business Administration develop a broad-based skill set that will allow you to impact an existing company, or build one of your own. Here, you will have the flexibility to explore the many facets of business—from management and marketing to entrepreneurship and technology—so you can choose a major (or more than one!) that aligns with your interests and talents.
Whatever path you choose, you'll be ready for quick entry into the business world, so you can build a meaningful career, pursue your purpose, and make an impact.
Gies delivers a highly ranked, versatile education
Versatility is an asset in the business world. With a degree from Business Administration in Gies College of Business you bring agility to whatever business role you assume. That's because you receive broad-based learning and real-world experiences under the umbrella of six essential business disciplines.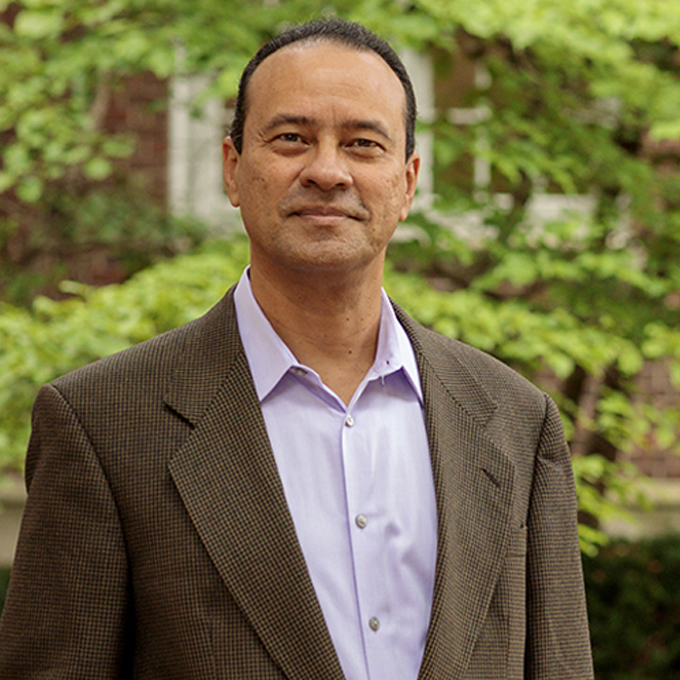 "The Department of Business Administration is home to renowned scholars in areas such as analytics, marketing, management, strategy, and more. Through research that is both powerful and practical, we're leading and modeling what's next in the world of business, and we're preparing the next generation of students to be purpose-driven business leaders."
Carlos Torelli, Department Head of Business Administration
One degree, many career options
The combination of general business knowledge, a specific business concentration, and practical application makes you a well-rounded, proficient contributor who can take on a variety of roles and succeed across a wide range of business enterprises. Our successful outcomes across the Department of Business Administration undergraduate programs prove it. Two programs, supply chain management and operations management, boast 100% successful outcomes for their graduates.
Discipline-wide collaborations that strengthen our programs
Our reputation for excellence in research and education is rooted in our long-standing commitment to engaging top-notch academics and thought leaders in conversations about timely topics that move business administration forward. Our faculty constantly and consistently engage in symposia, lectures, workshops, and other events where the Department of Business Administration invites speakers from other universities and programs to benefit students, faculty, and the broader community.
Frequently Asked Questions
Is a business administration degree worth it?

A degree in Business Administration can provide students with the versatility and real-world experience that will allow them to make an impact both in established businesses and in creating their own. Through understanding how parts of organizations interact, learning to take on any role, and making connections to new and established entrepreneurs, graduates can find greater success in a multitude of industries.

At Gies, this family of degrees teaches a broad knowledge base in the operation and management of businesses alongside core, specialized aspects of administration and the skills needed to address them.
What opportunities does a masters in business administration provide?

A masters degree in Business Administration can help make you a better problem solver with a more flexible, organization-inclusive mindset. Graduates from the Gies MBA programs report that they more easily attain raises, promotions, and ideal careers through leveraging what they have learned.

At Gies, this degree path provides a clear focus on real-world examples by partnering with actual businesses for projects and consulting opportunities, also called experiential learning. This provides practical experience and industry connections that make graduates more preferential hires, among other benefits.
How many semesters does it take to complete an MBA?

In general, a residential Gies MBA program can be completed in two or three semesters (or 9 months). The specified credit hours and time requirements differ depending on program specialization and student needs. The Gies iMBA, which offers a self-paced learning experience via an online program, can be completed in as little as two years. Explore our programs to see which one is the best fit for your learning and career goals.
When is a good time to go back for a masters in business administration?

There is never a bad time to improve your skills and learn how to make a greater impact in your career. Different masters degrees at Gies offer many levels of customization to fit your schedule, budget, and goals. Whether studying in a residential degree on online, an MBA can help you reach career milestones sooner and with greater positive influence.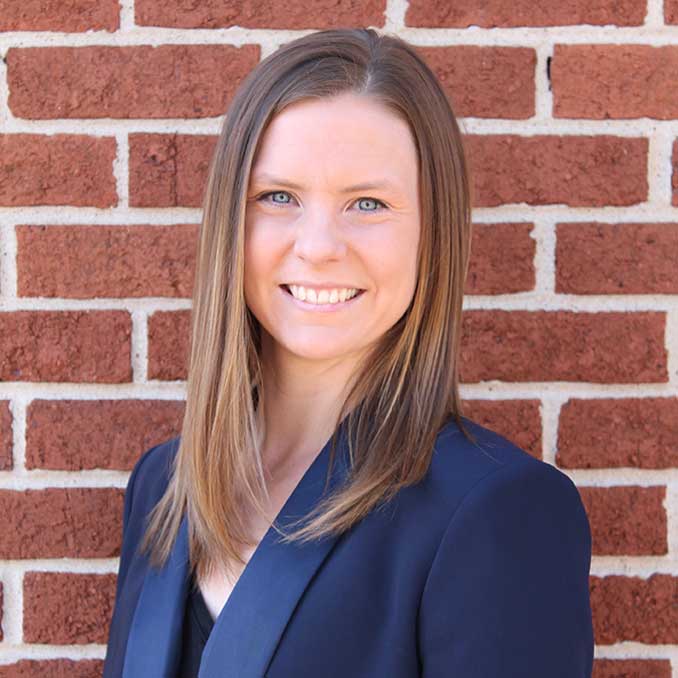 "I would not be where I am today without Gies College of Business. Not only did I receive an excellent education, I met many connections that have been valuable in the business world and in my personal life. Multiple professors have answered questions and guided me even after I graduated."
Caitlin McQuiston, Accountancy, Marketing '13