Add business management to your skill set
The one-year Master of Science in Management (MSM) at Gies Business teaches you the fundamental business skills to build upon your undergraduate education. Whether you majored in anthropology, psychology, English, sociology, or urban planning, a Gies MSM can make you the type of problem solver today's employers demand.
Applications for 2020 are now open. Application deadlines are as follows:
Round 1 Deadline - January 15, 2020
Round 2 Deadline - March 15, 2020
Round 3 Deadline - April 15, 2020*
Extended Deadline - June 15, 2020 (further extended from May 15)

*Final deadline for international applicants requiring a visa.
No application fee for domestic candidates.
A strong return on investment
By combining business knowledge with a degree in the arts and humanities, social sciences, and other non-business majors, you can achieve greater earning power and gain a competitive advantage. Career opportunities include management, consulting, analytics, entrepreneurship, and other high-demand jobs.
If you want to take your undergraduate degree and really put it to work, the MSM program at Gies Business will give you the tools and skills you need.
Curriculum designed to launch your career
The Department of Business Administration features faculty who design a customized curriculum to propel the careers of emerging leaders. The curriculum includes business fundamentals such as marketing, process management, global business, communicating with data, project management, finance, and quantitative reasoning. You can also customize your degree with electives in design, entrepreneurship, sustainability, and nonprofit management. These courses will allow you the flexibility to tailor your degree experience to your specific interests.
The program is specifically designed as a graduate degree to help develop the knowledge, skills, and capabilities to prepare students for a career in management. A Gies Business MSM provides talented undergraduate students without prior training in business an opportunity to enhance their understanding of management principles.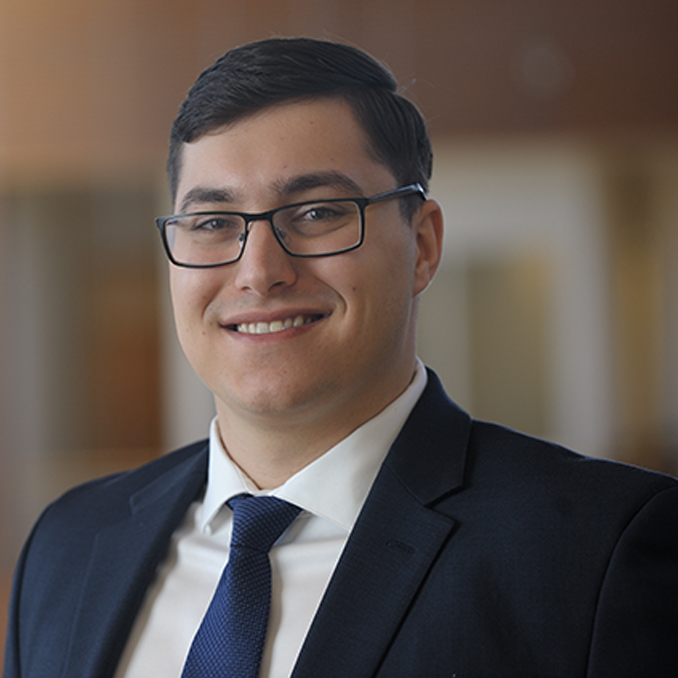 "I chose this program to combine the skills I got from my undergraduate degree in biology with some business knowledge. I am learning things about both business and myself through this program that will benefit me for my entire life."
Dennis Kostidis, MSM '19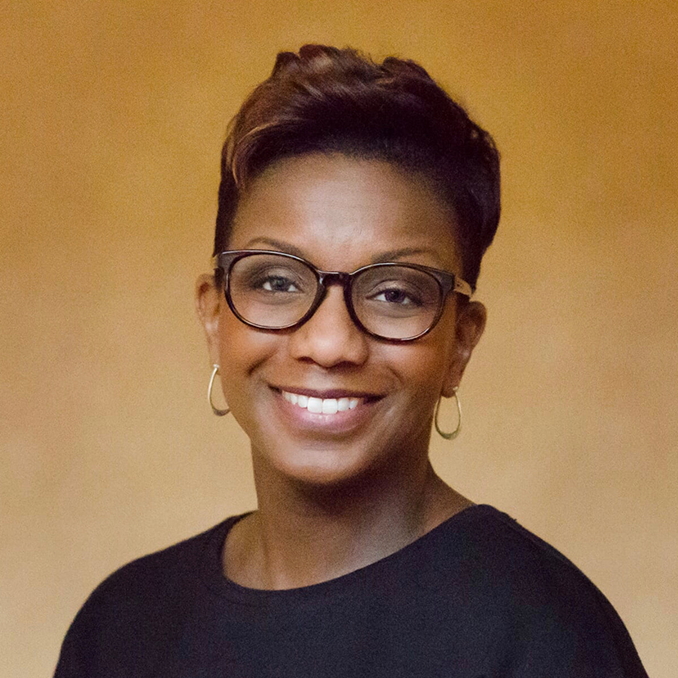 "A student can augment their education in liberal arts and sciences with a world-class business education at Gies. It's a game-changing combination that's tough to beat."
Tiffany White, Academic Director
Client-based projects in each semester
Real-world, client-based projects are integrated into the culture of the MSM program. This hands-on experience prepares our students for success in their careers, and employers recognize this added value from day one.
Our hands-on projects are designed to solve business problems and provide a valuable connection to support your career. Students consistently have a better story to tell recruiters, improve their ability to work in a team, and enhance their ability to solve complex problems.
Learning by doing is not just a feature in the MSM. It's in our DNA.
Accelerate your career
The MSM degree complements any non-business undergraduate degree program, giving you a strong foundation in business to help accelerate your career. You'll learn the language of business, so you will be prepared to speak with a chief financial officer, read a balance sheet, set up a marketing plan, and more.
You will challenge assumptions, invent new approaches, and discover your own path. Learning doesn't stop in the classroom, though. Using a collaborative learning format, case-based learning, and a global perspective, this program produces graduates who quickly develop the skills needed to launch a business career. In addition, you will have opportunities to participate in professional development workshops, career coaching, networking events, corporate tours, and activities that ready you for success.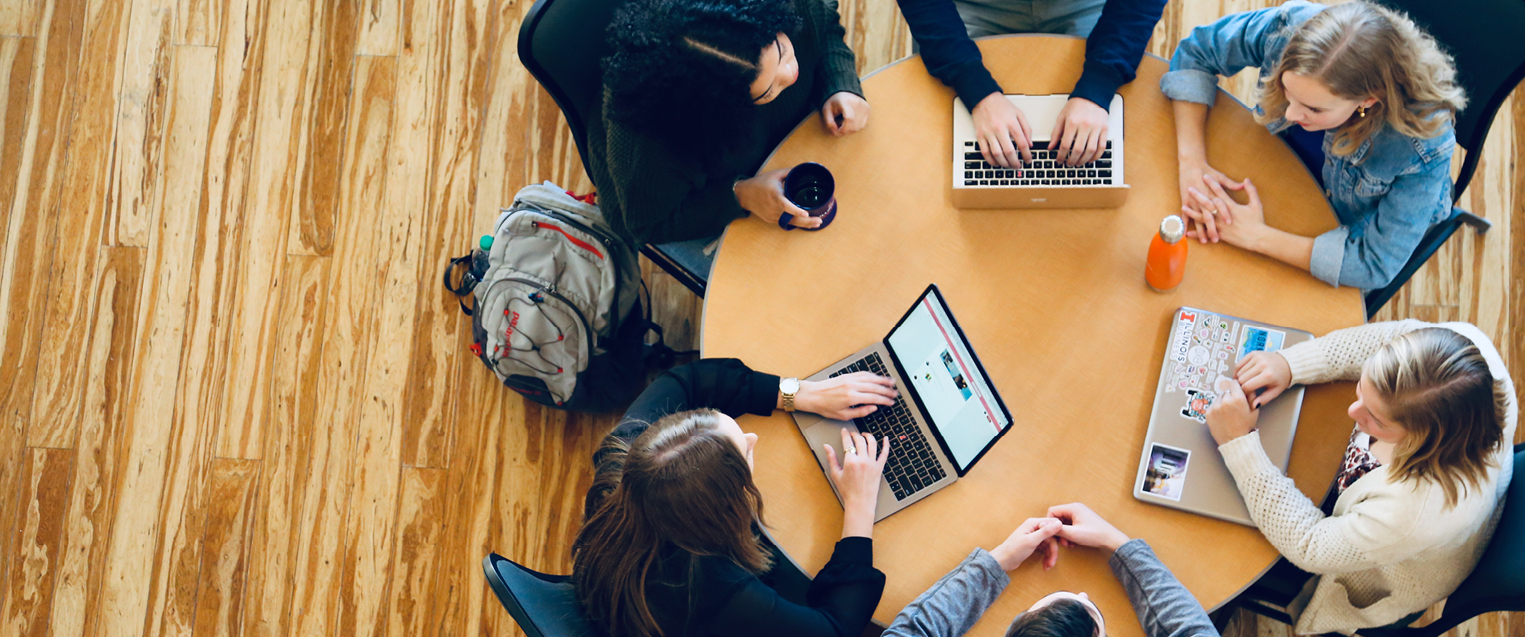 Enhance your career in just one year!
Expand your business network, and turn your passion into purpose with our one-year Master of Science in Management.