Alumni
---
At Gies College of Business, we are committed to living up to the high standards set by our alumni. Our 62,000+ alumni lead some of the world's most successful businesses and produce results that make the world a better place. We're following your lead by pushing the boundaries of business education. Your continued support and engagement are critical for the success of our mission. Email our Office of Advancement if you want to speak to a class, make a gift, or find another way to share your time and experience with the next generation of business leaders.
Get Involved
No one knows the value of a Gies College of Business education like our alumni. You play a valuable role in our continued success. We encourage you to get involved in whichever ways you can. Connect with Career Services to recruit our students, become a corporate partner, mentor a student, attend an event, or consider a financial gift.
You can also learn about more ways to get involved through Gies Quarterly. It's delivered via email four times per year and is full of features, College news, and engagement opportunities.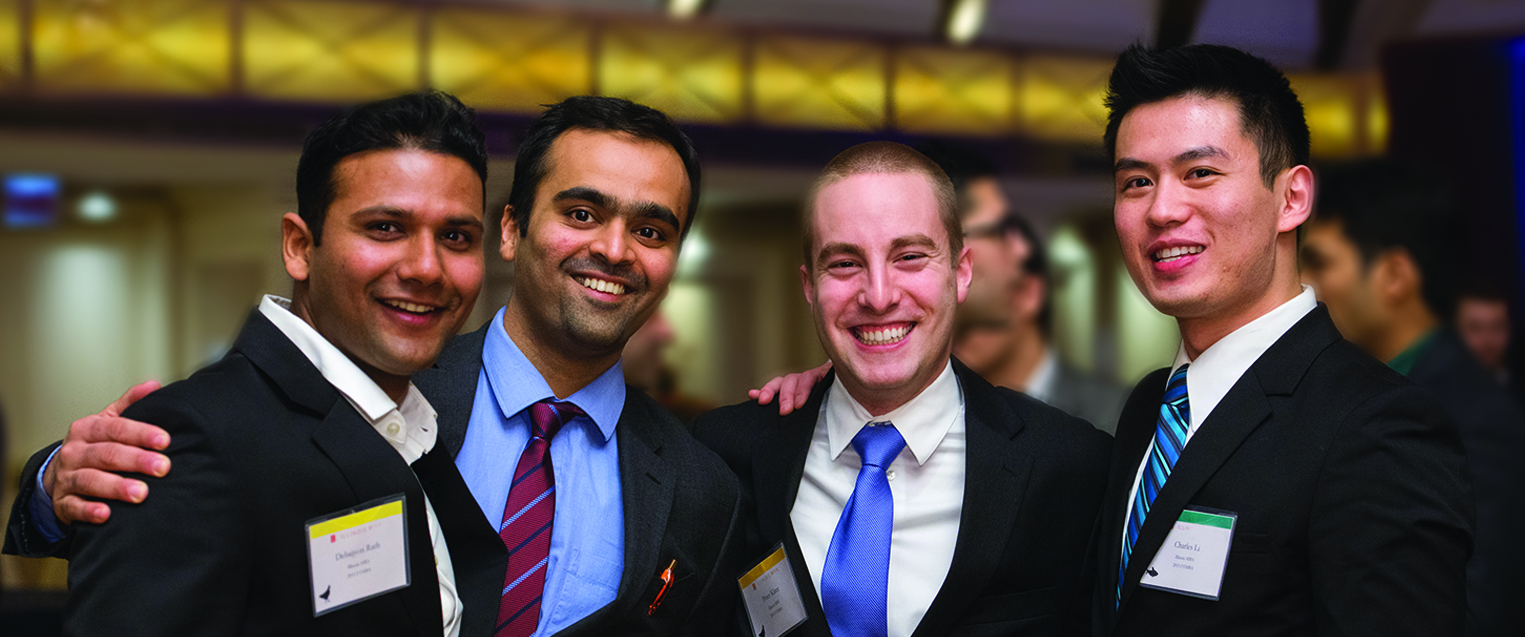 Stay Connected
Please update your contact information to stay up-to-date about what's happening at Gies Business
UPDATE NOW