Advance your future in finance
At Gies, we deliver a STEM-designated Master of Science in Finance (MSF) degree that thoroughly prepares students for the dynamic world of finance. Our comprehensive, flexible, and cutting-edge curriculum is taught by faculty experts and industry leaders.
Students arrive with different backgrounds and different levels of expertise in finance, so our 15-month program has built-in flexibility to deliver an education and experience that fits your needs. When you arrive on campus, we'll work with you to assess your skills and interests and place you in the classes that will prepare you for success.
We are now accepting applications for Fall 2023. View applications deadlines and requirements.

Application deadlines for Fall 2023:
Round 1 Deadline: January 22, 2023
Round 2 Deadline: March 12, 2023
Round 3 Deadline: April 30, 2023
Round 4 Deadline: June 11, 2023
Spring 2024 applications will be officially open on July 1.
Please fill out this form to receive a notification once the application cycle is open.
Application deadlines for Spring 2024:
Round 1 Deadline: September 17, 2023
Round 2 Deadline: October 22, 2023
Set up for career success
If you're looking for a career as an investment analyst, business valuation associate, or data analyst, our MSF program will prepare you for these careers as well as the CFA Level 1 exam. Over the past two years, graduates have gone on to work for major corporations such as PwC, Enfusion, Nanhua USA, Bloomberg, Deloitte, and KPMG China. Salaries for MSF alumni three years after graduation average $82,281 (based on 2018 Financial Times data).
Join the ranks of students who have seen their careers take off with their MSF degree.
A flexible, customizable, and cutting-edge curriculum
The MSF program has an innovative three-semester curriculum that provides you with a strong foundation in the principles and practices of finance. The program also introduces you to the emerging concepts, practices, and technologies necessary to be successful in today's finance industry.

In addition to the core curriculum, you will select courses to customize your degree. For instance, you may choose to follow a specialization track in one of the following areas:
Asset Management
Corporate Finance
Data Analytics and Fintech
Quantitative Finance
Finance Research (PhD Specialization)
And/or concentration in one of the following areas:
You can also choose from a broad range of electives in other areas of finance, such as commercial banking, real estate, financial engineering or wealth management.
An optional full semester practicum project allows you the opportunity to work on real-world projects for national and international companies to gain hands-on experience. These projects, paired with cutting-edge courses in big data analytics, high-frequency trading, financial engineering, and valuation will prepare you to excel in the finance industry.
Admitted students with extensive finance experience may elect to complete their studies in two semesters with approval from the program director.
World-class faculty
The Department of Finance boasts an elite faculty with eight chairs or named professorships. Numerous studies continue to rank the Department as among the most productive of all finance research units in the world.
Finance Department faculty are outstanding teachers who deliver high-quality, challenging courses. In the classroom, practice and learning converge to create an active and engaging educational experience which will prepare students for the challenge of modern financial markets.
Our world-class faculty have received many accolades for their research. Gies is ranked #9 in UTD Top 100 Business School Research RankingsTM among North American business schools in research productivity as measured by number of articles published in leading finance journals.
Solve complex real-world problems
Round out your finance experience with innovative resources and options that will make your educational experience even more valuable. The Margolis Market Information Lab is a state-of-the-art lab designed to give you exposure to industry-leading tools like Bloomberg, Capital IQ, Tableau, and more. Business case competitions and Illinois Business Consulting (IBC) are two additional ways for students to apply what they learn in the classroom to real-world, client-focused projects.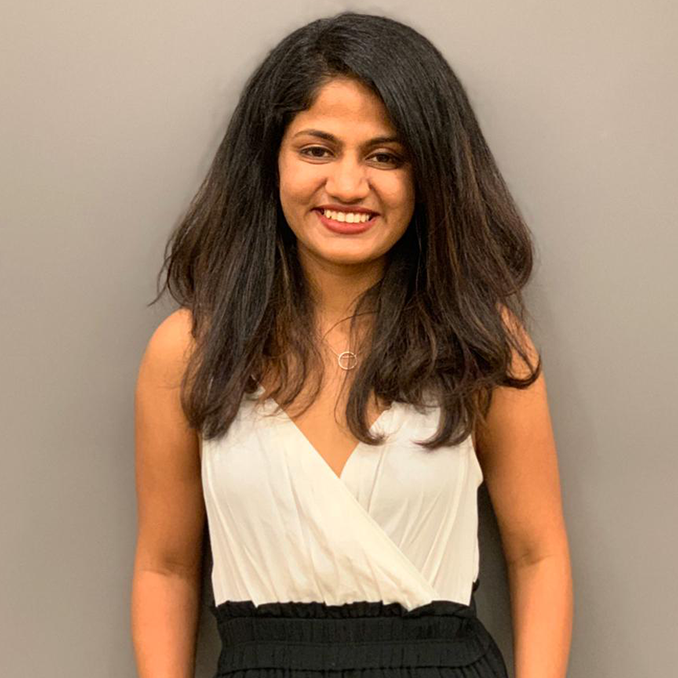 "The program is designed so that you can pursue your desired specialization while also learning the basic necessary financial knowledge. You can also get personal career guidance from faculty and the career services office."
Saraja Samant, MSF '19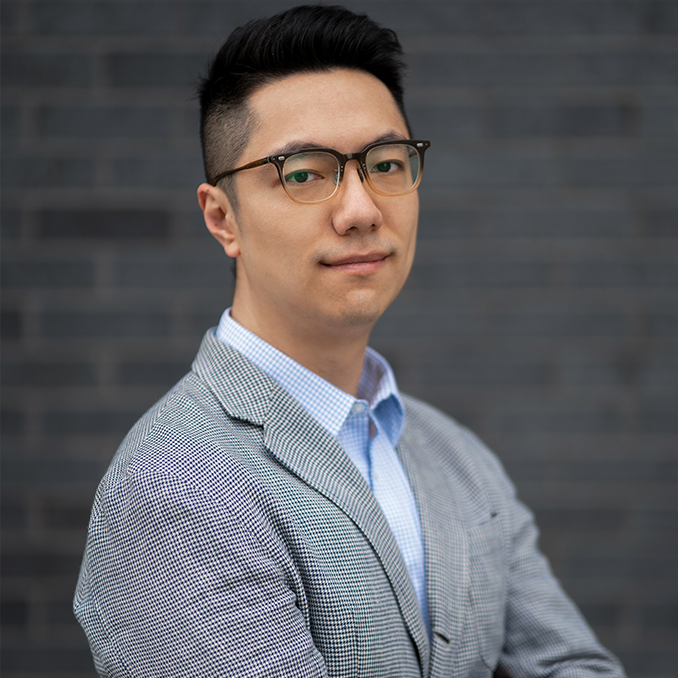 "I joined the program with two years of experience in audit in EY. After the program, I joined Morgan Stanley as a risk management associate. The program is well designed. I am deeply impressed by the world-class professors and their support to students."
Zihao (Chris) Huang, MSF '19
Frequently Asked Questions
What is the difference between a master's of finance and a master's of science in finance?
Nearly all graduate-level master's degrees in finance are master's of science degrees, given the focus of the degree on STEM-related fields.
Can an MSF improve my future?
Yes, this degree can open many doors for your future career. Over the past two years, Gies MSF graduates have gone on to work for major corporations such as PwC, Enfusion, Nanhua USA, Bloomberg, Deloitte, and KPMG China. 94% of 2021 graduates found successful outcomes within six months of graduation.

What opportunities are better MBA or master's in finance?
Because both degrees provide many opportunities for your career and your professional improvement, it's best to choose your degree path based on your needs and what you want to do. At Gies, our iMBA can prepare you for a variety of roles through its focus on leadership and innovation, and the program takes an average of five semesters to complete. Our MSF program can help you more specifically target a career as an investment analyst, business valuation associate, or data analyst, and the program will take about three semesters to complete.
STEM-designated by design
The MSF degree is STEM-designated, which may allow international students to remain in the US for up to 36 months on the Optional Practical Training STEM extension. Our commitment to a leading-edge curriculum in data analytics, financial modeling, and financial technology secured this important designation.