A top accountancy master's program with STEM designation
Strong career opportunities
We are proud that 100% of 2018 domestic graduates seeking employment landed a job within three months of graduation, and international graduates reported a placement rate of 82%* in 2018. As one of the largest suppliers of leaders in the accountancy profession, we boast more partners in the Big-Four CPA firms and consistently place graduates in C-suite jobs with major corporations. Our graduates have landed jobs, in the US and abroad, with prestigious companies such as PwC, PwC China, ADM, Tencent, Grant Thornton, KPMG, Deloitte, and EY.
The MSA will enable you to gain a competitive advantage in the job marketplace. Future employers want to hire students who are academically excellent and also possess the important non-technical professional business skills. The MSA team works hard, along with Gies Business Career Services, to intentionally create impactful opportunities for students to develop a balance between technical and non-technical skills.
*Data retrieved with a 60% knowledge rate.
Leading curriculum with a focus on data analytics
Technical excellence is a given. Hiring outstanding faculty, admitting students with exceptional credentials, delivering innovative and market-relevant accounting curriculum, and preparing students to pass the CPA exam are essential ingredients of our leading accountancy master's program. At Gies, we take all of these areas seriously. We teach students to develop and apply an analytics-oriented mindset to a variety of accounting scenarios, including financial accounting, audit and tax, advisory and managerial, and forensics.
Practicing skills is an equally important component of learning. At Gies, we create opportunities for our students to learn by doing through practicing key technical and non-technical business skills. The results are invaluable and help to accelerate personal and professional development.
The MSA core curriculum applies to all of our students. However, for those students who have previously taken accounting courses equivalent to those in our core curriculum, we will work with you to find a suitable course replacement to recognize the sufficiency of your prior accounting education.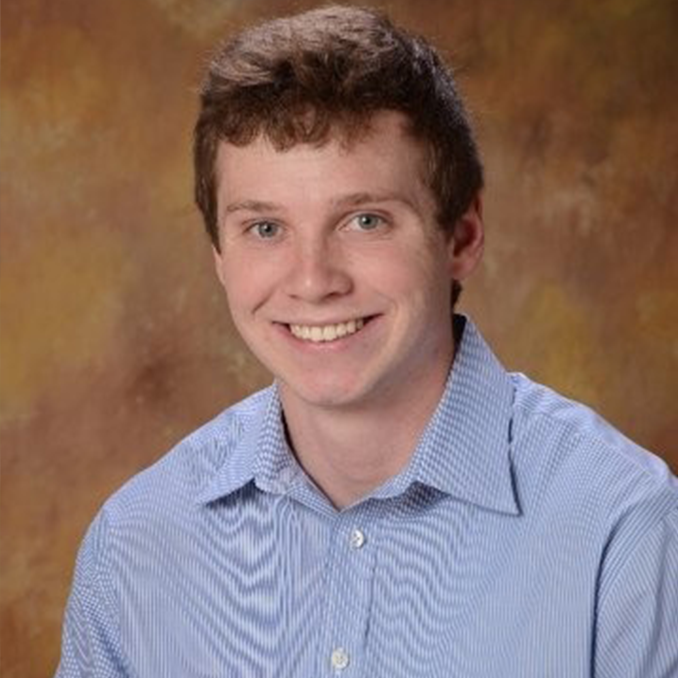 "The MSA program has exceeded my expectations by taking me far beyond the work in the classroom. From networking events to staff coaching sessions, the program really encourages both academic and professional growth."
David Parilla, MSA '16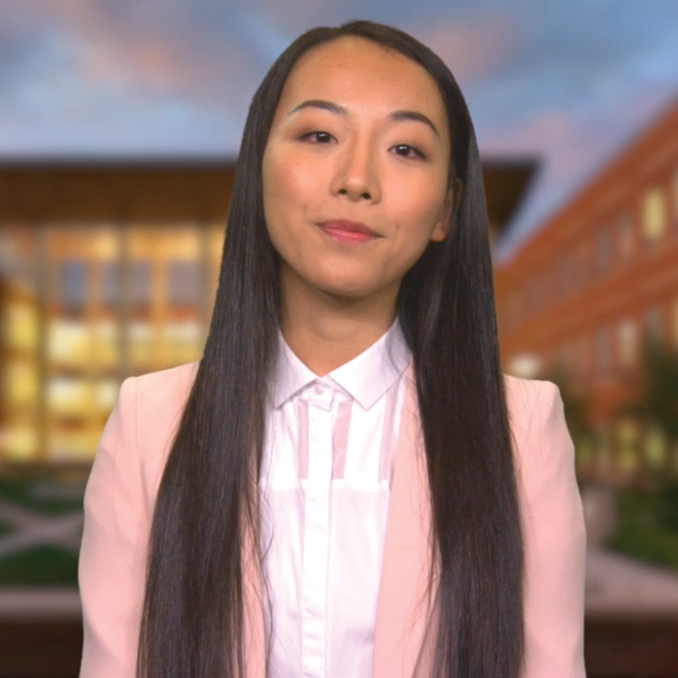 "The MSA program offers me such a supportive environment. Now I am continuously inspired to step out of my comfort zone, try new things, and to improve myself every single day."
Xianhang Wang, MSA '16
An outstanding student experience
The MSA program balances academic education with the development of non-technical business soft skills though a personalized approach. That's what makes our program unique. We create experiences to enhance your education, job search, wellness, personal and professional development, and cultural fit.
For international students, we offer a supportive environment. This includes the opportunity to enhance your understanding of American university culture and improve your English speaking proficiency through networking events, conversation partners, and group outings. If you're looking for a STEM-designated, top-ranked graduate accounting degree that will exceed your expectations, look no further than the MSA at Gies Business.