An accounting master's for accounting majors
The Master of Accounting Science (MAS) program at Gies College of Business is a nine-month, STEM-designated program for students who already hold a bachelor of science in accountancy. As an MAS student, you will design your own curriculum by specializing in Audit or Tax and choosing a concentration based on your interests and career goals. The Gies MAS is STEM-designated, meaning that regardless of your specialization and concentration, you will acquire the data analytics knowledge and capabilities that top firms demand.
The Department of Accountancy features world-renowned faculty, teaching in an approachable setting with a 22:1 student-faculty ratio. Our dynamic curriculum will prepare you to sit for the CPA exam with confidence.
Beyond the curriculum, you will develop leadership skills and learn to visualize and apply analytics in a variety of scenarios to confront real-world problems. You will also join an alumni base that places more partners in the Big Four accounting firms than any other university.
Outstanding career outcomes
Our graduates are part of a dynamic, collaborative community that extends beyond the classroom to a network of professional accountants and business leaders around the world, so they know what it means to be a leader in the profession. The MAS program develops strong communication and critical-thinking skills, further ensuring the readiness of each graduate.
Our leading-edge curriculum is developed and delivered by the university's top data scientists and accountancy scholars, so students have access to some of the best minds in the business. This focus, along with the support of Gies Business Career Services, helps you nail that interview, find the right internship, and turn your career into a reality. This team effort helped achieve a job placement rate of 98% for 2018 MAS graduates. These graduates have landed jobs, in the US and abroad, with prestigious companies such as PwC, PwC China, ADM, Tencent, Grant Thornton, KPMG, Deloitte, and EY.
Data analytics courses set you up for success
Build on your undergraduate accountancy education through advanced study in the field as well as other business disciplines. MAS students engage in problem identification and information analysis to find solutions. Learn and use data analytic tools and techniques to address common business problems as well as apply best practices in data visualization. These lessons facilitate team-based analysis and communication.
We teach students to develop and apply an analytics-oriented mindset to a variety of accounting scenarios, including financial accounting, audit and tax, advisory and managerial, and forensics. Form your foundation with the Gies Business MAS program in less than one year. Build off of it for the rest of your life.
Concentrations to enhance your current curriculum
By design, the MAS program emphasizes the emerging trend of data analytics in the practice of accounting. Our standard course plan leads to a graduate concentration in data analytics in accountancy as you fulfill the graduate electives.
Students have the choice of remaining in the standard course plan or selecting from the following alternative graduate concentrations in:
Finance
Corporate Governance and International Business
Information Technology and Control
Supply Chain Management
Data Analytics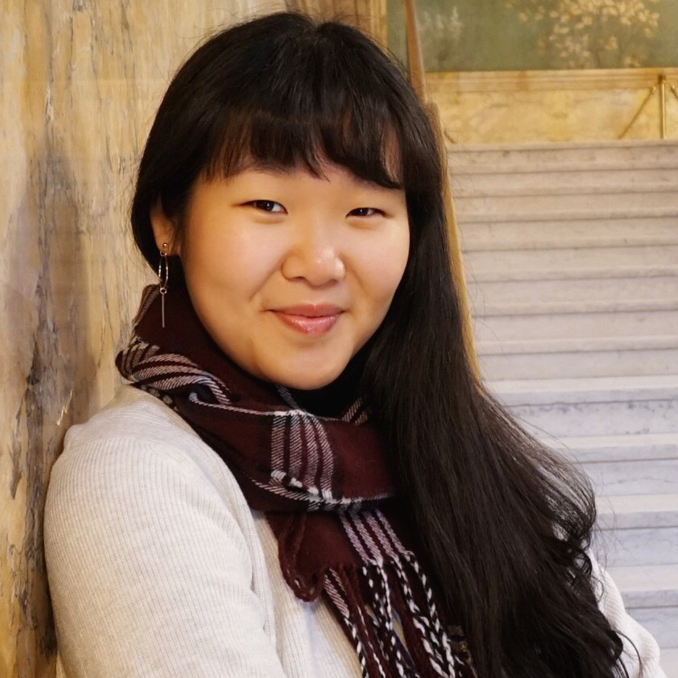 "What I learned in the MAS program is actually what I practice! Recently, I pulled out my ACCY 517 notes on DCF models to analyze Goodwill impairment for a client. Gies has carefully curated a curriculum that is both relevant and applicable."
Monica Chen, MAS '17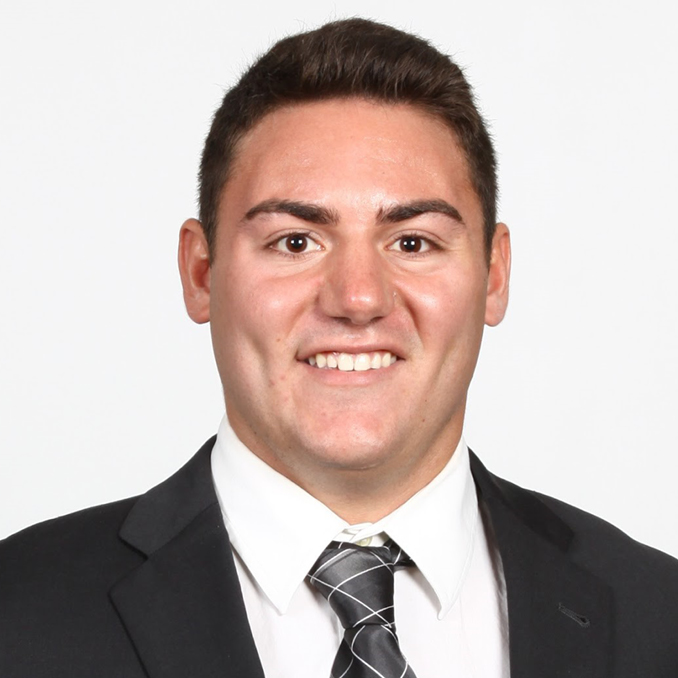 "Most importantly to me, the MAS program makes it easy to transition from undergraduate to graduate school. For those of us entering our fifth year, this helps balance earning our master's degree while striving to pass the CPA. Gies not only provides a supportive community for us, programs like this serve as a gateway to our next steps in life."
Ryan Mass, MAS '19
A STEM-designated accountancy graduate program
Top accounting firms are looking for business professionals with more diverse skill sets than ever before. They want bold thinkers, who can creatively solve problems and easily adapt to new challenges. Gies Business' accountancy graduate programs received a STEM-designation in 2018 because of a commitment to data analytics and an understanding of how emerging technology will impact the future.
STEM-designation means our MAS graduates are more qualified than ever to join the top accounting firms, because they are better equipped with the analytical capabilities and mindsets top executives demand.