An accounting master's for accounting majors
The Master of Accounting Science (MAS) program at Gies College of Business is a nine-month, STEM-designated program for students who already hold a bachelor of science in accountancy.
As an MAS student, you will design your own curriculum by choosing a core concentration in Financial Reporting & Assurance (FRA) or Tax and then choose a concentration based on your interests and career goals. Regardless of your concentration, you will acquire the data analytics knowledge and capabilities that top firms demand.
The Department of Accountancy features world-renowned faculty, teaching in an approachable setting with a 22:1 student-faculty ratio. Our dynamic curriculum will prepare you to sit for the CPA exam with confidence.
Beyond the curriculum, you will develop leadership skills and learn to visualize and apply analytics in a variety of scenarios to confront real-world problems. You will also join an alumni base that places more partners in the Big Four accounting firms than any other university.
We are now accepting applications for Spring 2024. View application deadlines.

Outstanding career outcomes

Our leading-edge curriculum is developed and delivered by the university's top data scientists and accounting scholars, so students have access to some of the best minds in the business.
This focus, along with the support of the Office of Career and Professional Development, helps you nail that interview, find the right internship, and turn your career into a reality. This team effort helped achieve successful outcomes for 99% of 2019 MAS graduates. These graduates have landed jobs with prestigious companies in the US and abroad.
Data analytics courses set you up for success
Build on your undergraduate accounting education through advanced study in the field as well as other business disciplines. MAS students engage in problem identification and information analysis to find solutions. Learn and use data analytic tools and techniques to address common business problems as well as apply best practices in data visualization. These lessons facilitate team-based analysis and communication.
We teach students to develop and apply an analytics-oriented mindset to a variety of accounting scenarios, including financial accounting, audit and tax, advisory and managerial, and forensics. Form your foundation with the Gies Business MAS program in less than one year. Build off of it for the rest of your life.
Concentrations to enhance your current curriculum
The MAS curriculum emphasizes the emerging trend of data analytics in the practice of accounting. Our standard course plan leads to a graduate concentration in data analytics in accounting as you fulfill the graduate electives. Students have the choice of remaining in the standard course plan or selecting from the following alternative graduate concentrations in:
Corporate Governance and International Business
Finance
Data Analytics
Information Technology and Control
Supply Chain Management
A STEM-designated accounting graduate program
Top accounting firms are looking for business professionals with more diverse skill sets than ever before. They want bold thinkers, who can creatively solve problems and easily adapt to new challenges. Gies Business' accounting graduate programs received a STEM-designation in 2018 because of a commitment to data analytics and an understanding of how emerging technology will impact the future.
STEM-designation means our MAS graduates are more qualified than ever to join the top accounting firms, because they are better equipped with the analytical capabilities and mindsets top executives demand.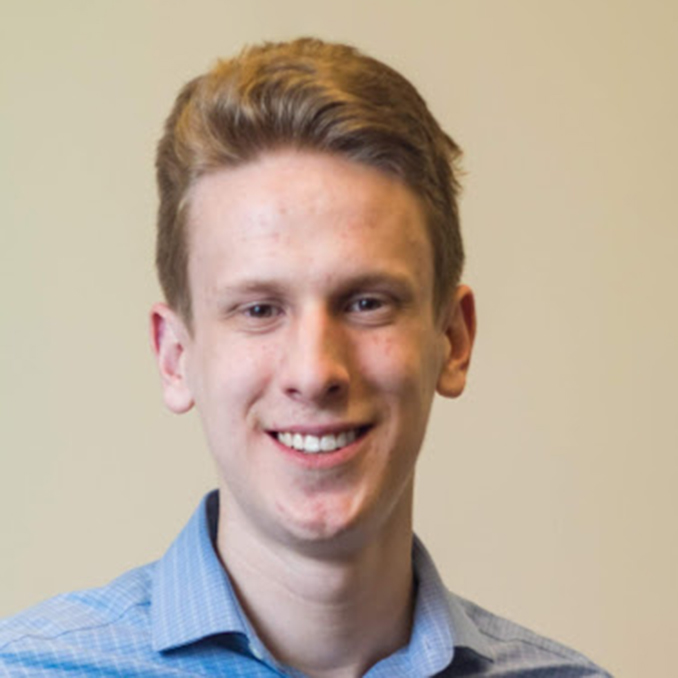 The MAS program provided me with eligibility to interview for the GASB/FASB postgraduate technical assistantship. I was able to leverage the topics I learned about in class, the incredible faculty, and the impressive alumni to obtain this position and work for a year with the accounting standard-setters in Norwalk, Connecticut.
Chris Billing, MAS '20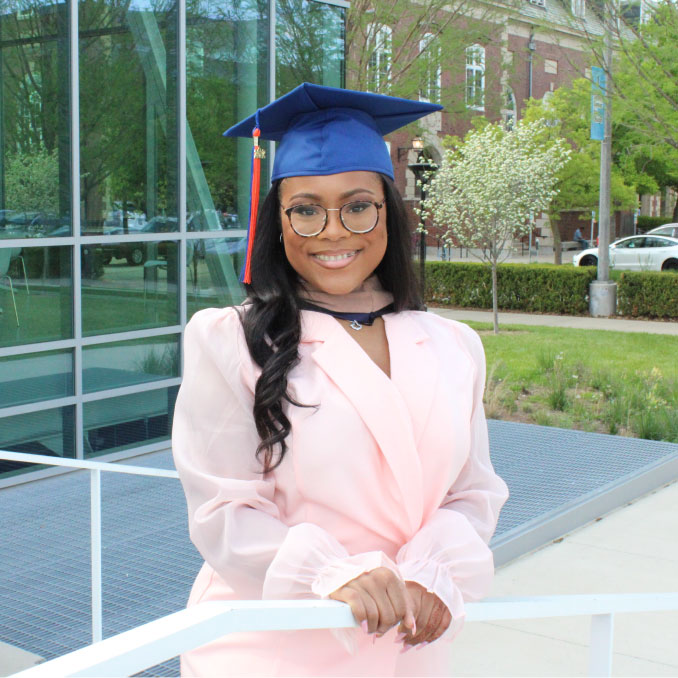 The MAS program is an awesome choice for accountancy students to deepen our understanding in accounting and help us on our path to receiving the CPA licensure. The professors at Gies strive to challenge students so that we can be prepared for the profession. This degree has helped me further my mission in bringing more diversity to the profession and continuing to show my community pathways to success. This program will assist me in becoming Jordyn Jackson, CPA, in the near future.
Jordyn Jackson, MAS '22