What can I expect as a Gies entrepreneurship student?
Gies students majoring in Strategy, Innovation, & Entrepreneurship are leaders, decision makers, and insightful thinkers who aren't afraid to challenge the status quo. Here those qualities will be supported and encouraged through a curriculum that trains you in the skills you need to develop and manage new businesses, either as independent startups or new business units within existing companies. With a Bachelor of Science in Strategy, Innovation, & Entrepreneurship through the Department of Business Administration, you will be prepared for a career as an innovator with an existing organization, a manager in a creativity-driven field, or a developer of new business ventures.
Career Opportunities
Entrepreneurship requires vision, and Gies students are encouraged to be bold as they consider career paths in business development, consulting, private equity, product management, venture capital, and more. Some students may even start their own business while pursuing this major.
A reputation for entrepreneurial excellence
The University of Illinois at Urbana-Champaign has been named one of the top 5 producers of unicorns—privately held startup companies valued at more than $1 billion—and the #13 producer of serial entrepreneurs by PitchBook, which tracks public and private equity markets.
Startup success starts here
When you study entrepreneurship at Gies, you are at the forefront of innovation. Our College and our university have built a culture of entrepreneurial success and support, which starts in the classroom, grows through programs like our iVenture Accelerator and Origin Ventures Academy for Entrepreneurial Leadership, and comes to fruition through the campus Research Park, a leading technology hub that cultivates startups and accelerates corporate innovation. At Gies, you have a working laboratory in entrepreneurship.
Support for business creation
The Origin Ventures Academy for Entrepreneurial Leadership offers Gies students opportunities to engage in real-world experiences, learn best practices, and receive advice and mentorship that nurtures entrepreneurial talent. In addition, the College's proximity to and collaboration with the university's Research Park provides students with the chance to engage with today's innovators and experience the support of an entrepreneurial community committed to turning ideas into products.
Typical Plan of Study
The typical plan of study includes business core courses, major core courses, and the required number of major electives. The major electives sample is not a comprehensive list. Students work directly with a Gies academic advisor to determine appropriate coursework, scheduling, and number of credit hours needed to fulfill degree requirements.
Business Core Courses
Sample Strategy, Innovation, & Entrepreneurship Major Courses
Sample Major Electives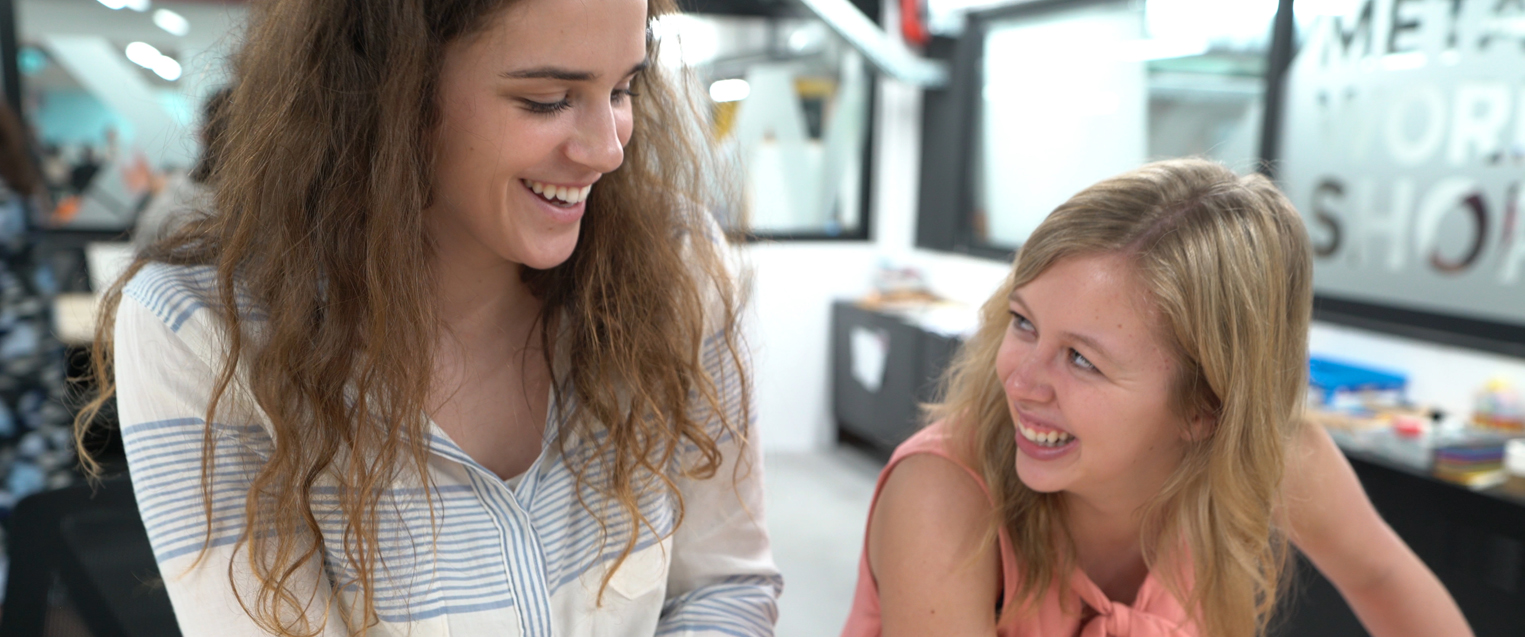 Entrepreneurship accelerated
Our entrepreneurship students have an opportunity to partner with the iVenture Accelerator program, which supports the most promising student-led startups on campus with funding, resources, and coaching.