Learn the art of money management by doing it
---
There is no better way to learn about managing money than by actually doing it, and you get that experience when you are a member of the Investment Management Academy.
That's because the Academy provides a highly practical investment environment, where members are responsible for real money through our Illini Capital Management Fund. You research industries and individual companies, conduct analyses, present investment recommendations and oversee trading, all of which further your technical skills while also informing the group's investment management decision making.
Careers in securities analysis and portfolio management are highly competitive. As a member of the Investment Management Academy, you put yourself in the best position to compete for top jobs and to be prepared when you get there.
Sterling Raskie
Co-Director, Investment Management Academy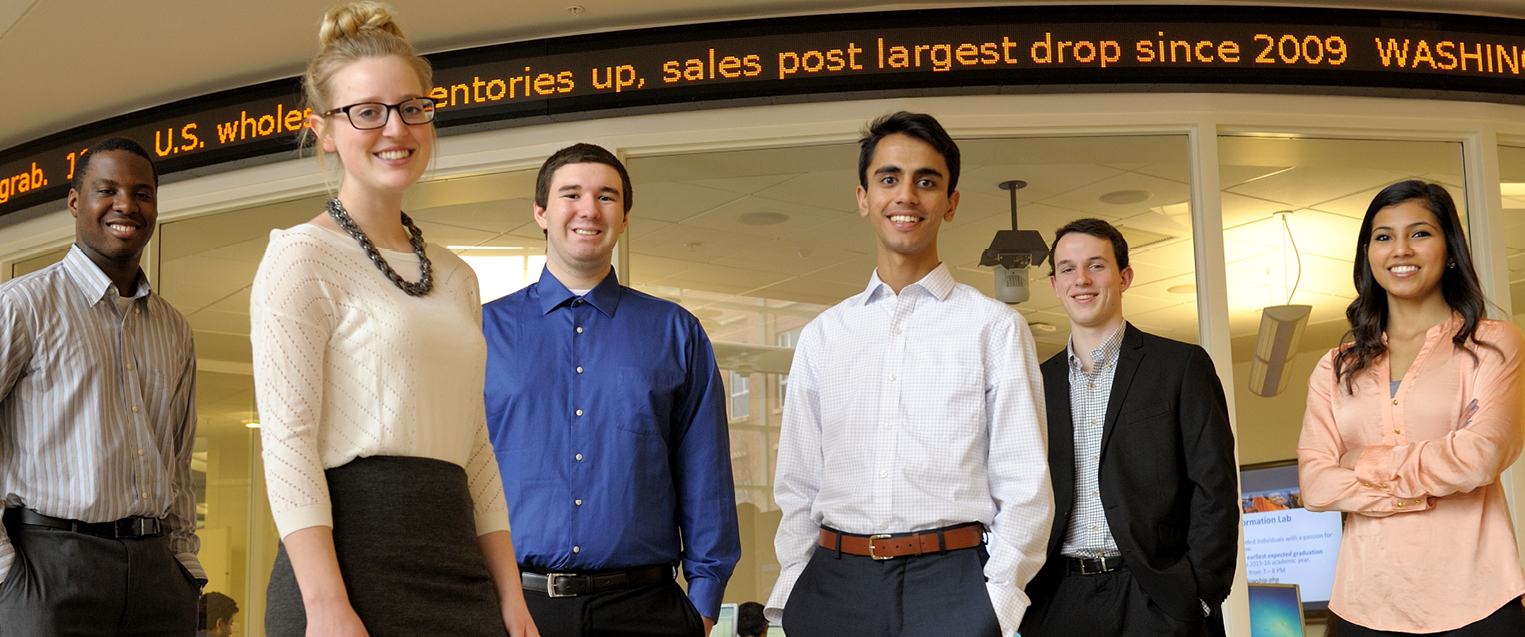 Admission into the Investment Management Academy is highly selective and is open to current sophomores and juniors.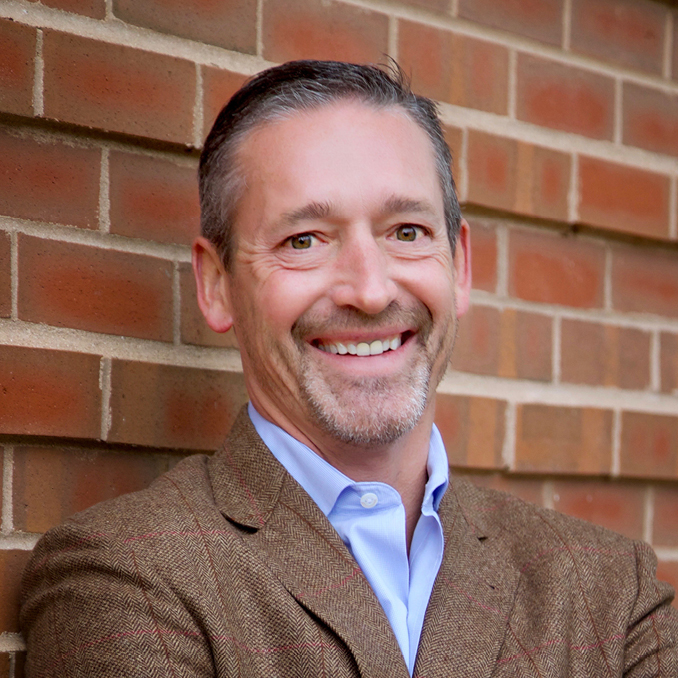 "Students in IMA assume the role of a fundamental securities analyst to help manage our capital. By evaluating dozens of companies across all industries, they become uniquely prepared for a career in finance."
Michael Murphy
Co-Director, Investment Management Academy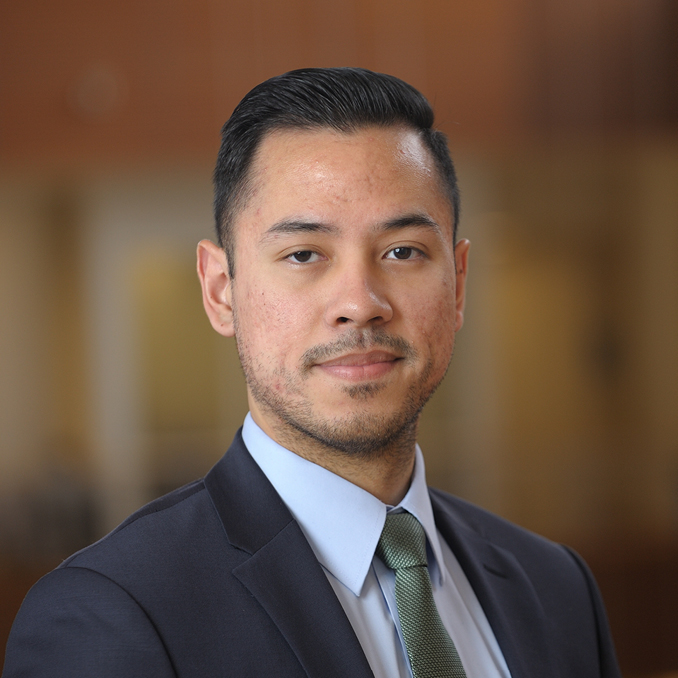 "I developed critical-thinking skills that now shape the way I view companies and the macro-economic environment as a whole. I learned not to just accept things at face value but to dig deeper and truly understand the meaning of what we see, whether in the news or a company's 10-K."
Edgar Silva Cepeda, Finance, 2019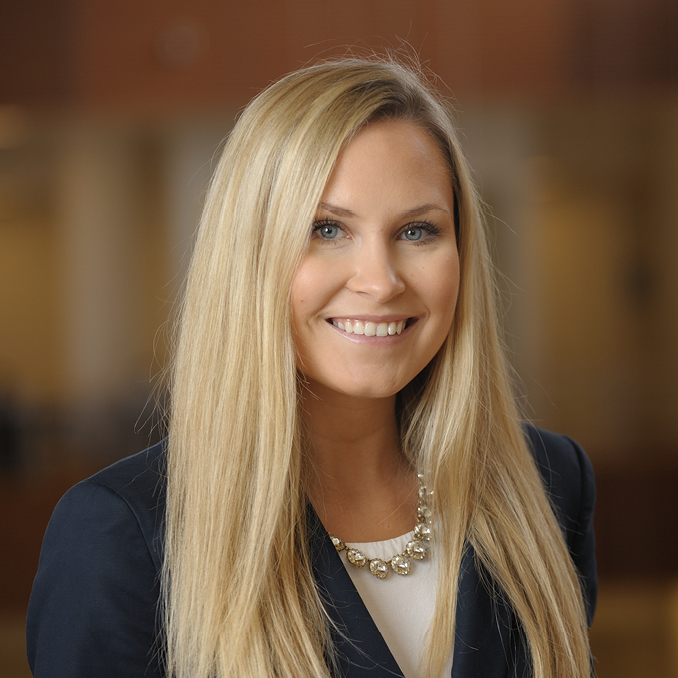 "The Investment Management Academy taught me to how to better communicate with financial professionals, which was significant as I pursued job opportunities."
Danielle Stumpf, Accountancy, 2019