Study Abroad | Gies College of Business | UIUC
An immersive, global experience where students collaborate across cultures and across borders
---
At Gies College of Business, classrooms extend beyond their four walls. Gies Business Study Abroad offers short-term programs, semester programs at top universities around the world, and international summer internships to prepare students to compete in a global business environment. Give yourself a competitive edge in the job market.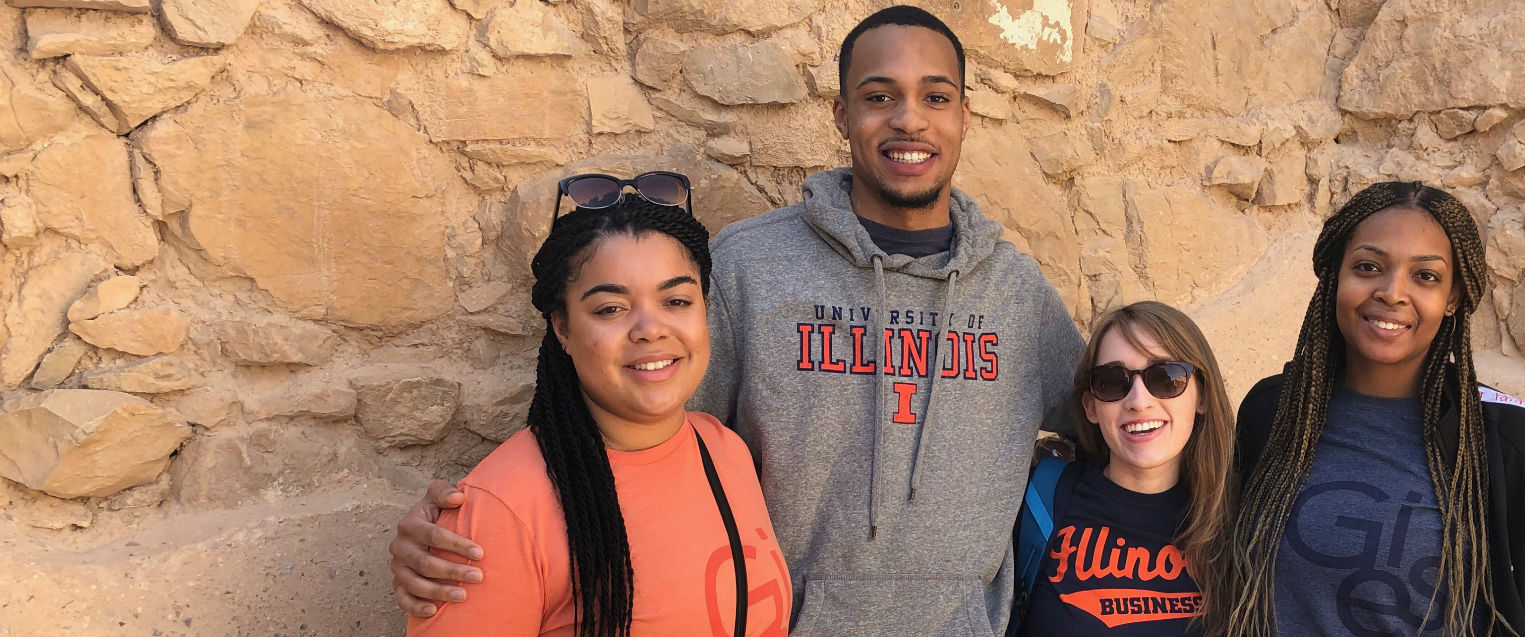 Find your adventure
There are many opportunities for Gies Business students to study abroad.
START EXPLORING NOW
Study Abroad is Affordable
Did you know that for most of Gies College of Business' semester programs, you would pay less than $2,000 tuition instead of the regular full price of tuition? Studying in another country might be cheaper than you realize. Talk with a study abroad advisor to find a program that's right for you!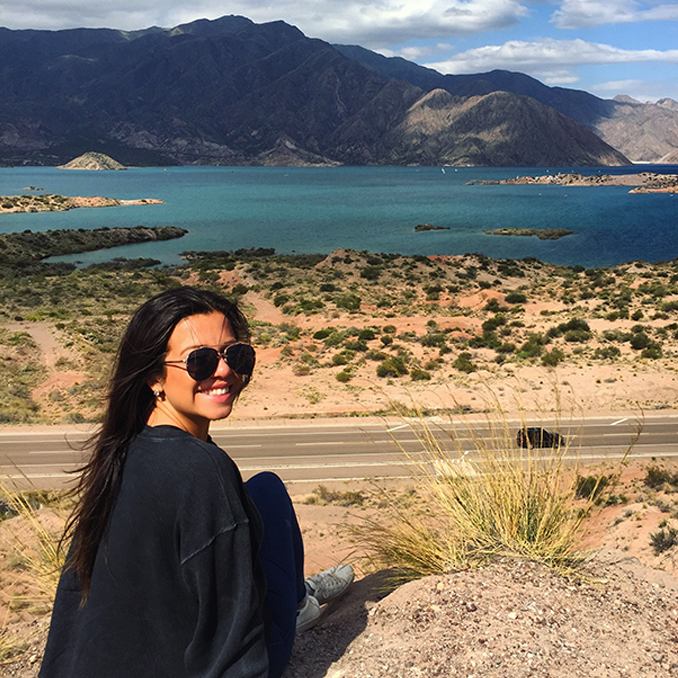 "Studying abroad through Gies College of Business was by far the best experience I had during my years at the U of I. I think everyone should take advantage of the many opportunities that Gies Business Abroad offers in order to open your eyes to the reality that there's much more to the world than what is going on around you. Studying abroad will help broaden your horizons both personally and professionally."
Sofia Sanchez, Marketing '18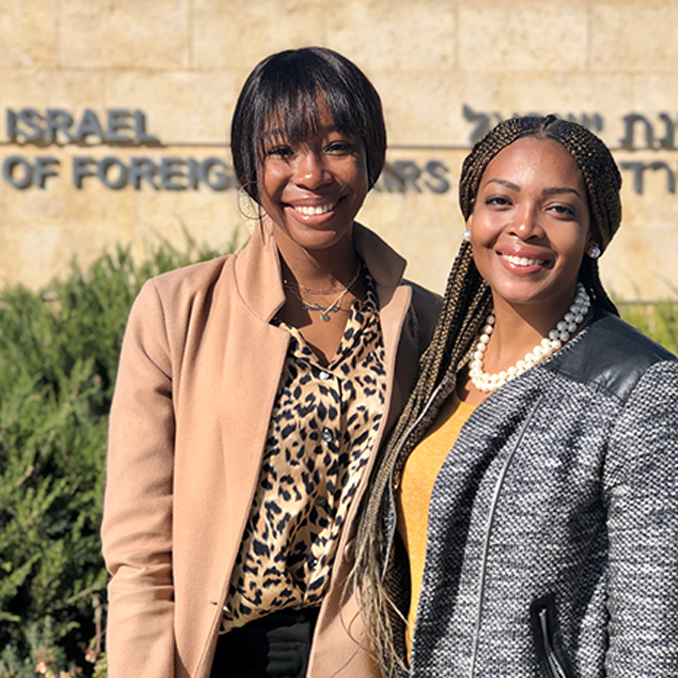 "Studying abroad was an opportunity to push the boundaries of my understanding of the world. I was pushed out of my comfort zone each day and that is exactly what fueled my sense of excitement."
Fatimah Ibidunni, Finance '19