Transfer to Gies Business
---
The Off-Campus Transfer (OCT) process is only for students who are currently enrolled at a higher education institution other than the University of Illinois at Urbana-Champaign and wish to transfer into Gies College of Business.
OCT admission into Gies is based on a competitive application review process with limited capacity. If you are not admitted into Gies, but you enroll in another undergraduate program at Illinois, you should consider our Undergraduate Business Minor and Gies Graduate Programs!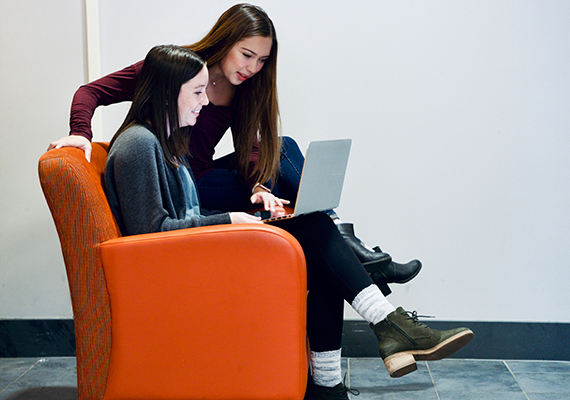 Application Information

Review the Transfer Preparation information provided by the University Office of Undergraduate Admissions. You can review all application requirements and term availability for each program of study through the Transfer Requirement Directory.

Current in-state students: If you're looking to transfer from one Illinois higher education institution to another, you should also reference iTransfer.
Academic Requirements

In order to be competitive for admission, you will need to have completed a number of required courses.


For students interested in applying for Fall 2021 admission or later, please note that the transfer requirement courses have been modified.


You can refer to the Gies College of Business Transfer Handbook on the University Undergraduate Admissions web page for the updated course requirements and other important details.
Deadlines & Timelines

Visit the University Office of Undergraduate Admissions website to review all admission requirements, procedures, and timelines.
How to Apply

All applications must be submitted through the University Office of Undergraduate Admissions office.
How We Review

The admissions review committee uses a holistic process that assesses the entire student record (academic courses and performance, essays, and involvement and experiences).

In addition to strong academic performance, the committee looks for students who make a positive impact in and through their organizations, activities, schools, workplaces, and/or communities. Applicants are encouraged to exhibit these skills in all aspects of the application.

The University Office of Undergraduate Admissions provides more details about the application review process.