Discover your path to purpose at Gies Business
---
An education is just the start. From there, all you need is an urge to learn, and you can graduate with the tools you need to become a business leader of tomorrow. Prospective freshmen and transfer students begin this life-changing process by earning admissions to Gies.

Also consider our Undergraduate Business Minor and Gies Graduate Programs!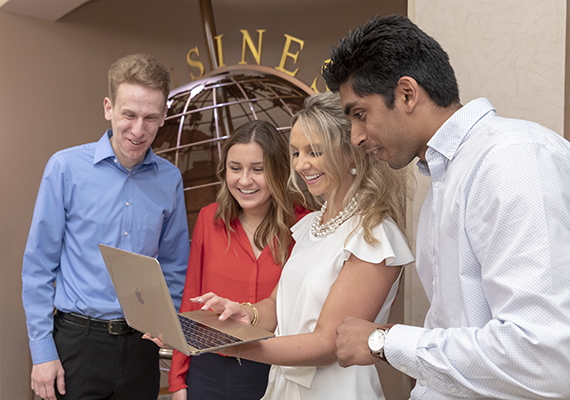 How to Apply

Freshman applications are submitted through University Office of Undergraduate Admissions. On the application, students are asked to list their first choice and second choice majors. Students who wish to pursue a Gies Business major should choose "Business-unassigned" as their first choice major, whether they are interested in general business or a specific major.

Freshmen are admitted directly into Gies College of Business through the Business Unassigned major, and students have the opportunity to explore all areas of study before declaring their major by the end of their sophomore year.
How We Review

Applications are reviewed holistically. There is no minimum cutoff for GPA or standardized test score. The admissions review committee takes the following criteria into consideration:

High school curriculum, course rigor, and grades
ACT/SAT scores (only highest composite and highest subscores are considered)
Major interest essay
Involvement in community, workplace, and/or school activities
Achievements and honors
Additional information in essay explaining lower grades, missing requirements, or unique personal situations

The University of Undergraduate Admissions provides more details about the application review process.
Deadlines & Timelines

Visit the University Office of Undergraduate Admissions website to review all admission requirements, procedures, and timelines.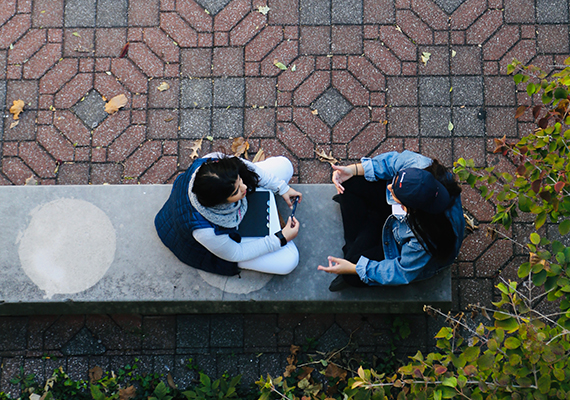 Intercollegiate Transfer (ICT)
Current students at the University of Illinois at Urbana-Champaign follow these guidelines to apply for transfer to Gies College of Business.
Off-Campus Transfer (OCT)
Students attending other educational institutions follow these guidelines to apply for transfer to Gies College of Business.
Gies Business Admissions Team