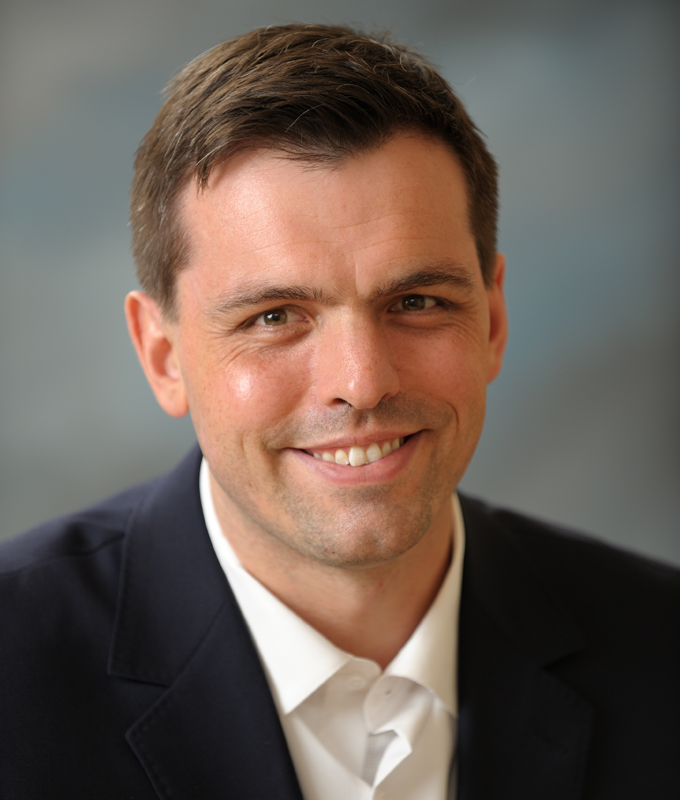 Contact
432 Wohlers Hall
1206 S Sixth St
Champaign, IL 61820
Educational Background

Ph.D., Management & Organizations, Kellogg School of Management, Northwestern University, 2021
B.A., Magna Cum Laude, History, University of Pennsylvania, 2010
Positions Held

Postdoctoral Research Associate, Illinois Strategic Organizations Initiative, 2021 to present
Recent Publications

Ocasio, W., Yakis-Douglas, B., Boynton, D., Laamanen, T., Rerup, C., Vaara, E., & Whittington, R. (2023). It's a Different World: A Dialog on the Attention-Based View in a Post-Chandlerian World. Journal of Management Inquiry. link >
Ocasio, W., Boynton, D., & Rhee, L. (2020). March and the pursuit of organizational intelligence: the interplay between procedural rationality and sensible foolishness. Industrial and Corporate Change, Oxford University Press, 29 (1), 225-239.
Grants

Gies School of Business Research Grant -- Business Models and Business Innovation, Gies School of Business, 2021 to present
Current Courses

Leadership and Teams (BADM 508) Develops and integrates fundamental behavioral concepts and theory having administrative applications; initially focuses on the individual decision maker and ultimately includes interpersonal, organizational, and social structures and influences; and develops strategies and methods of research on behavioral applications in business.
Contact
432 Wohlers Hall
1206 S Sixth St
Champaign, IL 61820
Articles