Master's in Management Programs
The Master's in Management programs at Gies offer the curriculum, resources, and expertise you need to become a future business leader. No matter your undergraduate degree or level of work experience, Gies has a master's program that can prepare you to solve critical business problems and lead across a variety of industries.
Gies offers four management programs:
Gain a competitive edge before you enter the job market. The one-year residential MSM program teaches recent graduates not only fundamental business skills but allows them to specialize in areas like data analytics, marketing, global business, finance, and management to build upon their education.
Online MS in Management (iMSM)
The iMSM is a flexible, fully online program that helps early-career professionals build a foundation of business skills from team leadership to budget management. It's a smart investment because it delivers high-quality content that gives you a competitive edge.
MS in Technology Management (MSTM)
The one-year residential MSTM program is designed for students from a business or technical background. The leading-edge curriculum helps elevate the management expertise of scientists and engineers and amplifies business leaders' analytical decision-making skills.
The iMBA is a highly engaging, fully online program that delivers practical business mastery along with leadership vision. The program offers carefully curated content and experiences that will elevate your future-forward leadership capacity in fields such as globalization, innovation, and shaping the digital future.
Which program is right for you?
Not sure which program will best suit your background or career aspirations? Take our 30-second quiz to find out.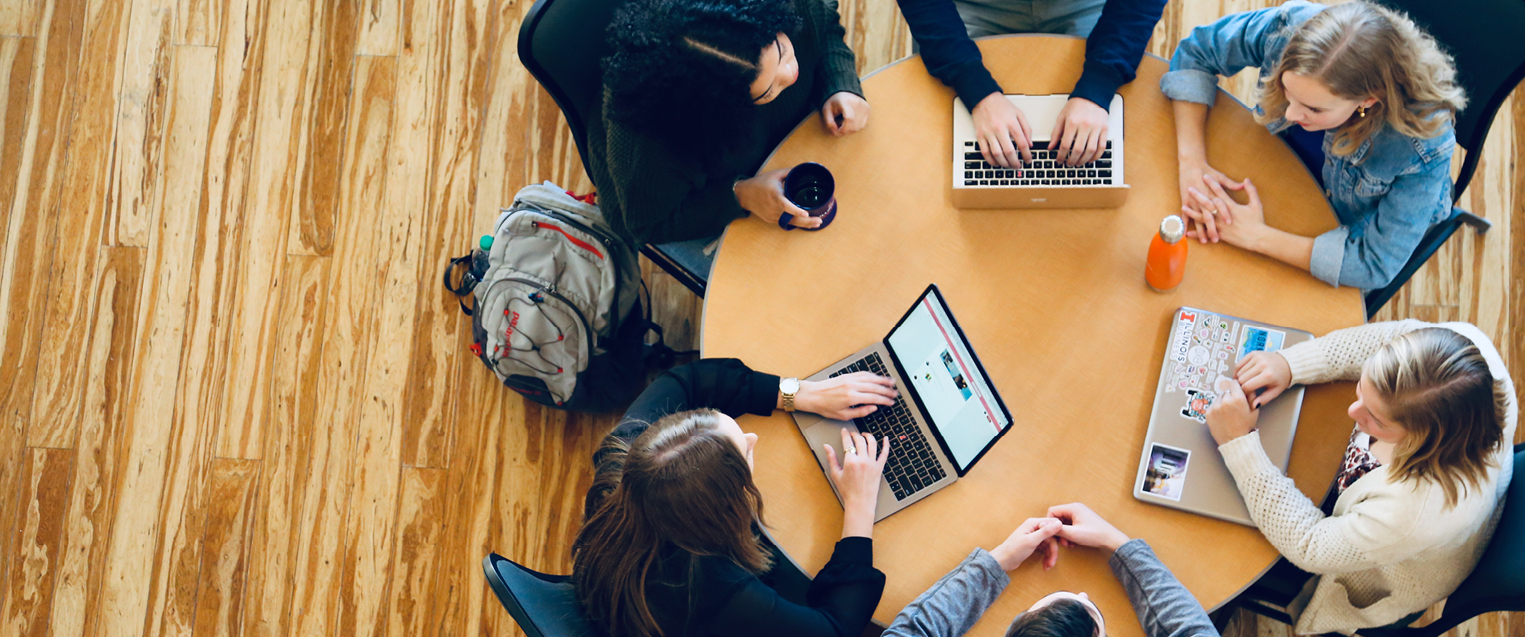 Enhance your career in just one year!
Expand your business network, and turn your passion into purpose with our one-year management programs.