Talk to a Student Ambassador
Our graduate student ambassadors are available to talk with prospective and incoming students about their graduate program and experience at Gies. Student ambassadors are a great resource to hear about classes, what it's like to live in Champaign-Urbana, how to get involved on campus, and even what to do for fun. They are the best resources for you to get a feel for the culture and atmosphere students enjoy as part of Gies.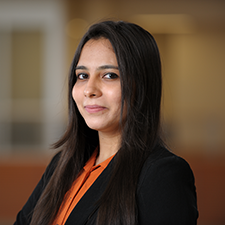 I completed my undergraduate degree in law. I chose MSA in Gies for their world-class faculty. The faculty provide both a theoretical and practical understanding of accounting. I've enhanced my experience in core areas of accounting and research. I now work as a tax consultant I at Deloitte Tax LLP in Chicago.
Vidhi Thakkar
MSA '23
Mumbai, India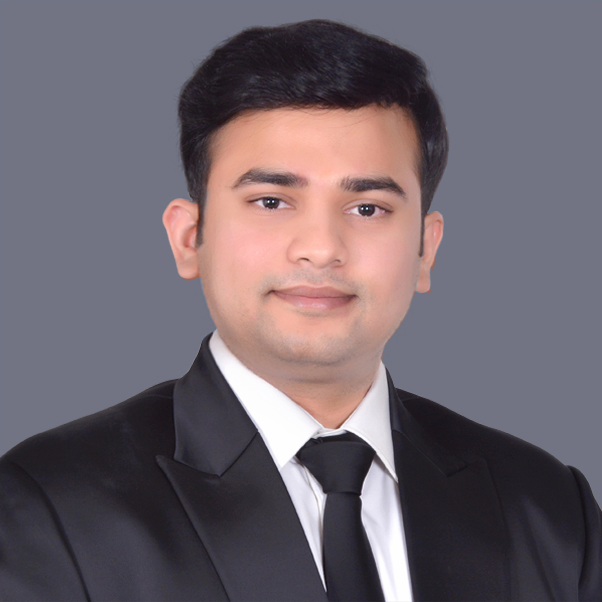 After pursuing bachelor's management and Chartered Accountancy course in India, I started my career as an accounting intern and gradually transitioned to an auditing professional. With a zest to diversify my knowledge base, I pivoted my career towards tax and decided to specialize in US taxation. With a combination of relevant courses infused with data analytics, a high international placement rate, and an unparalleled reputation, the Gies MSA program became an obvious choice for me.
Ayush Tamotia
MSA '23
India
MSBA Featured Ambassadors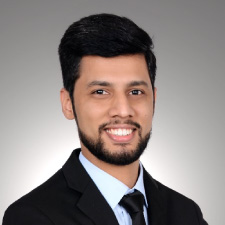 I hold a Bachelor of Technology in Computer Science Engineering degree from SRM, Chennai. I have 3.5 years of experience as a senior software consultant. With the MSBA, I am determined to be a part of the decision-making process for the industry and, potentially, for humankind.
Dhananjay Pandey
MSBA '23
Lucknow, India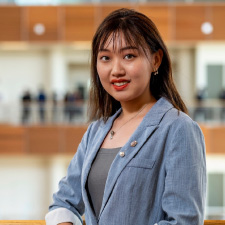 I completed my bachelor's degree in economics. I built forecast models as a research assistant in the big data department as an undergraduate. I enjoy delivering powerful business insights by connecting deep analyses & complex models. I hope to become a data scientist in a tech company after graduation.
Xiying (Selina) Zhao
MSBA '23
China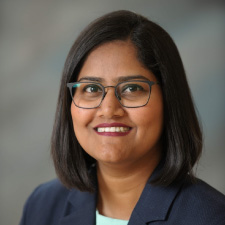 I have a postgraduate diploma in finance and 5 years of work experience in commercial banking trade finance. I am passionate about gap-finding & process improvement for better customer experience and cost reduction. My goal after graduating is to work as a financial analyst in a fintech company.
Sayali Divate
MSF '23
India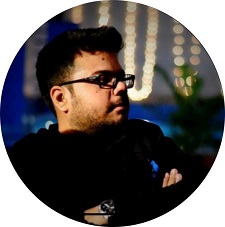 I am a finance enthusiast with an eight years of work experience across commercial banking (lending side) and the IT industry as program manager for a mobile application project for a leading Canadian bank. I am looking forward towards Risk Management and Asset Management as my fields for future career plans. Schedule a time to chat.
Utkarsh Sinha
MSF Student
India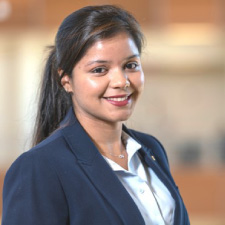 I completed my undergraduate degree in computer engineering and I worked at Bank of America Continuum in Chennai for three years. I was also part of an NGO in Chennai, teaching autistic & physically challenged children. The MSM will accelerate my career in business and management and help me attain strategic consultant positions.
Mallika Chowdhary
MSM '23
Lucknow, India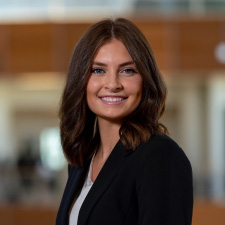 I completed my bachelor's degree at the University of Illinois in community health with a concentration in health administration. I have professional work experience in healthcare operations and human resources. After my master's degree, I am pursuing a career in healthcare consulting.
Caitlin Triplett
MSM '23
Algonquin, Illinois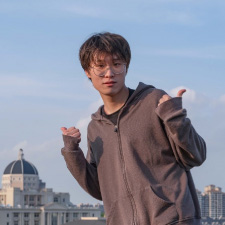 My bachelor's degree is in Russian from Shanghai International Studies University. I've interned in an investment bank with bond capital market and at China Securities Research Institute. In the future, I hope to continue working in the securities research industry.
Hongrui Wang
MSM '23
Shenzhen, China
MSTM Featured Ambassadors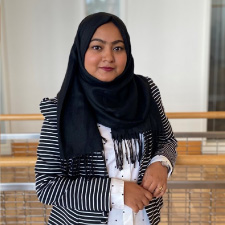 I am a computer science & engineering graduate. I worked as a technical writer at the Samsung Research & Development Institute Bangladesh. This job inspired me to pursue the MSTM to explore the blend of technology, business, & policy. I plan to use my degree to find management & consulting roles.
Asma Arisha
MSTM '23
Bangladesh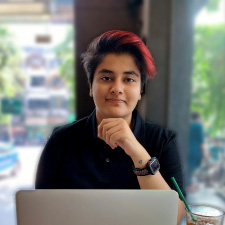 I have a Bachelor of Technology in Computer Science degree from MIT-WPU, Pune. After learning the technical aspect, I am now preparing myself to lead such initiatives. After completing my MSTM, I see myself as a project manager in a tech company.
Priya Jain
MSTM '23
India