Succeed in academia with a PhD from the world's most productive accountancy program
The first PhD in accountancy was issued at the University of Illinois in 1939. For 80 years, Gies College of Business has been the place for serious scholars entering the accounting professoriate. With the largest alumni network in the discipline, the most productive research faculty in the world, and a small cohort size currently composed of 15 students, a PhD from Gies Business will pave your way toward success in academia.
Our reputation is based on the accomplishments of our top-ranked accounting faculty, the productivity and placement of our PhD candidates, and the breadth of accounting education we provide. We include PhD students in a research team composed of full, associate and assistant professors who have distinguished themselves in auditing, financial accounting, managerial accounting, and taxation research. A point of emphasis has been the development of co-authored projects among doctoral students and faculty. To prepare students for these collaborations, our PhD curriculum helps develop your research and writing skills.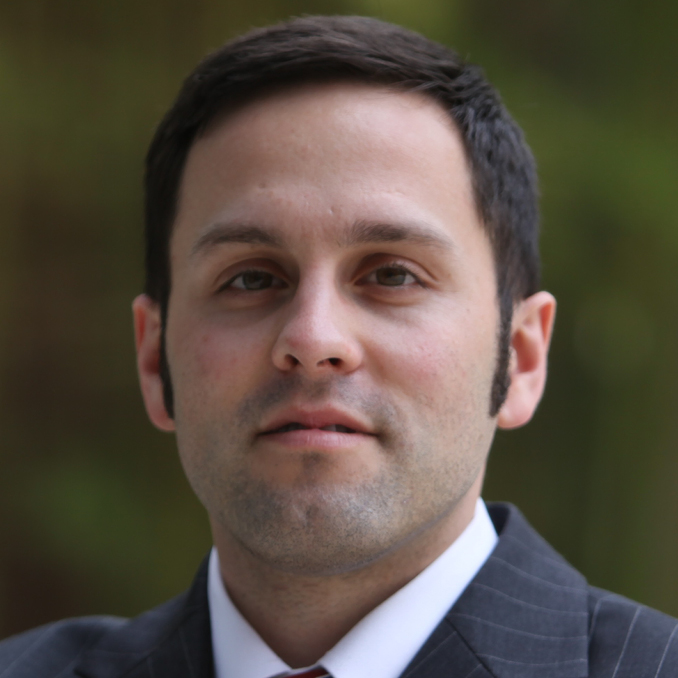 "Illinois treated me very well when I earned my PhD here, and I'm thrilled to help the program continue its long history of excellence. No program can boast a faculty that has deeper or broader expertise, or that is more open-minded in topic, method, or theory."
Justin Leiby, PhD '11
Associate Professor of Accountancy
A curriculum that inspires and educates
The accountancy PhD program emphasizes a balance between coursework, research, and teaching. Coursework during the program prepares students for a career marked by quality research. Your experience will include an in-depth understanding of the accounting environment, so you can identify accounting questions and problems that are interesting from a research standpoint. In addition, our coursework also emphasizes foundational theories and research tools from source disciplines like economics, finance, psychology, and statistics. Furthermore, faculty mentors advise and build your research and teaching skills while fostering your confidence and knowledge over the five years, on average, it takes to finish the program.
We are confident that your experience at Gies will provide the research competence, teaching prowess, and academic confidence to thrive in academia.
Alter the industry with research that starts here
Research opportunities with our top-ranked faculty and within coursework launch your publishing experience, while helping you find a dissertation topic. Learning and researching with these scholars pushes you to look beyond what is happening today, to change the industry's future for the better. Your publishing opportunities will solidify your stature as an extraordinary thinker who is willing to take on accounting's most pressing questions.
As you work closely with expert faculty, your research will benefit from our connections with top-tier journals, editorial boards, and leadership positions throughout academic societies. At Gies, we also provide financial assistance in many forms, to help you get the education you deserve.
Your academic career begins at Gies
Our rigorous curriculum and collaborative research environment positions doctoral graduates to teach at any of our peer institutions. For example, alumni are teaching at Emory University, University of Texas at Austin, University of Washington, University of Florida, Northeastern University, Indiana University, and many more. Joining the Gies accountancy PhD program means developing research that will change the way accountancy works, and then having the confidence to take your newfound knowledge into a classroom of your own.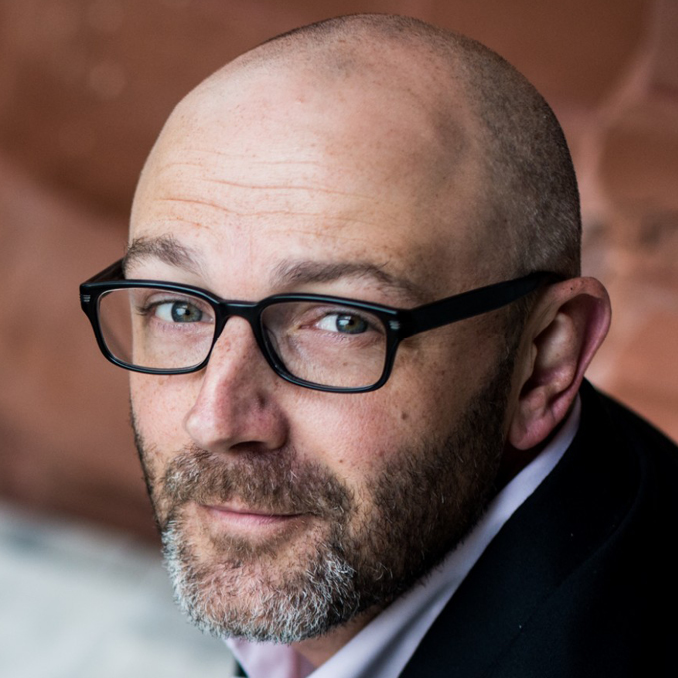 "Being tenured at the University of Texas is a dream come true, and it wouldn't have happened without the doctoral program at Gies. The combination of hard and soft skills I learned from my mentors, and the opportunity to learn from distinguished faculty in other fields were uniquely valuable dimensions of my Illinois experience."
Brian J. White, PhD '12
Associate Professor of Accounting, University of Texas at Austin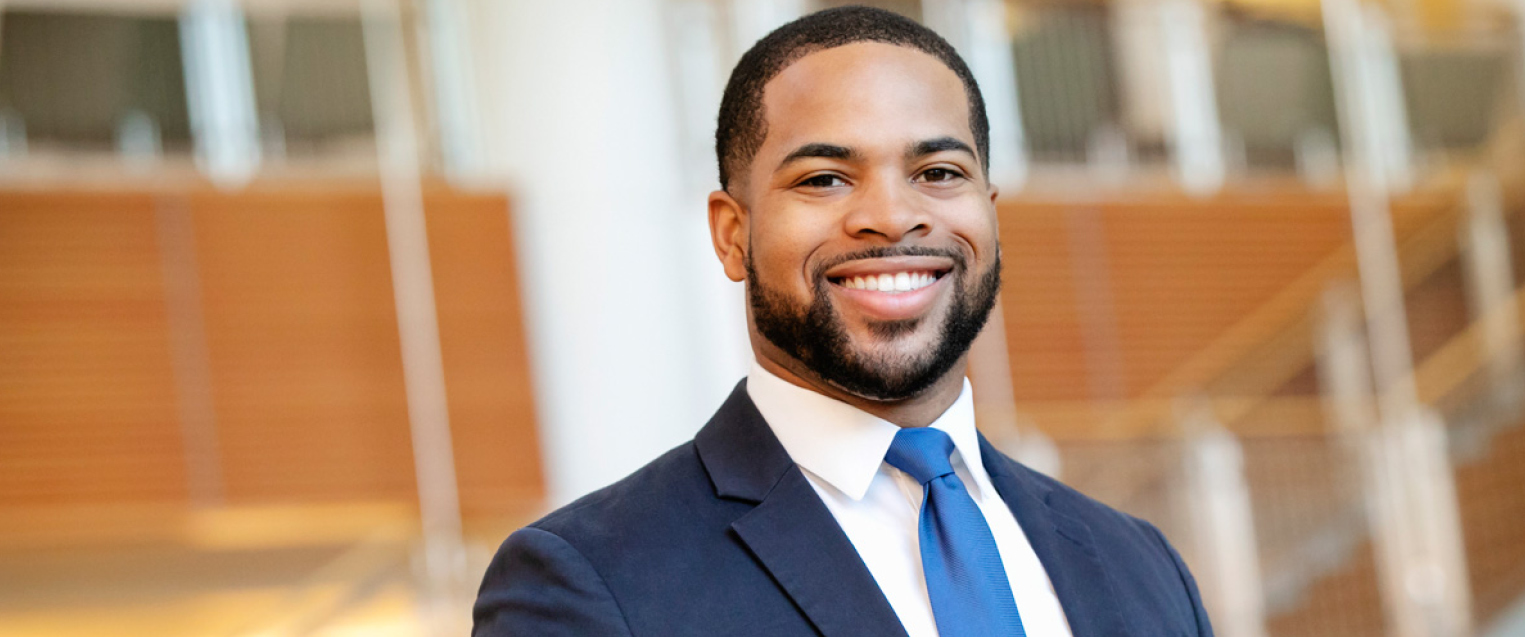 Your future in academia starts here at Gies
Find out why the nation's most prestigious PhD accountancy program is the right fit for you.
PROGRAM OVERVIEW