Academic Departments
---
A common thread unites the three academic departments that encompass Gies College of Business. Delivery on each subject matter – between Accountancy, Business Administration, and Finance – positions students to put their purpose into practice.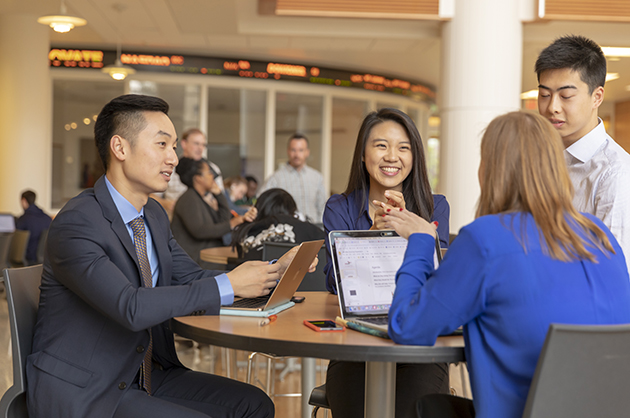 Department of Accountancy
Our internationally recognized Department of Accountancy offers an unsurpassed commitment to quality accounting education. At Gies, you'll learn how to stay ahead of the latest developments in accounting, develop fluency in data analytics, and be mentored by experts with decades of experience.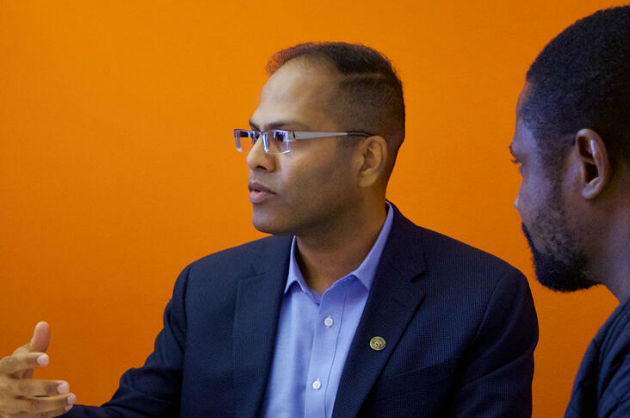 Department of Business Administration
Students entering Business Administration can pursue a number of fields – including marketing, supply chain, management, information systems, and more. By pairing your passion with one of our outstanding programs, you'll find your niche while learning how business works.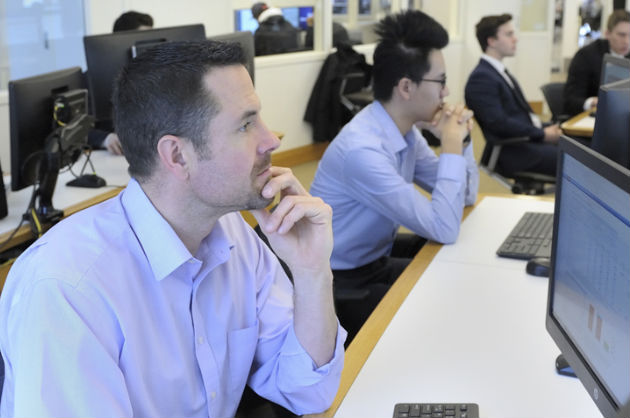 Department of
Finance
The world of finance moves fast. Gies' Department of Finance can prepare you to become an effective decision maker and successful leader in fields such as investment management, banking, risk management, and more. Our expert faculty, beyond-the-classroom learning, and exceptional resources will uniquely prepare you thrive in diverse world of finance.