Projects that work for your business
---
Experience matters. Through the Magelli Office of Experiential Learning, tap into our talented pool of undergraduate and graduate students who will use their well-developed, career-ready skills to solve your business challenges. Our students work with a range of companies, from businesses of all sizes to startups and non-profits. Partner with us on semester-long projects (16 weeks) in these strategic areas: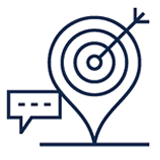 Market Analysis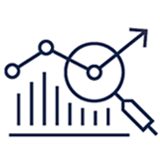 Strategy & Growth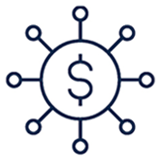 Financial Modeling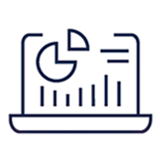 Data & Technology
Client Benefits
Our students are eager to embrace hands-on projects and will respond to your engagement and commitment with enthusiasm and dedication. And you'll see tangible results for your business. Working with a student team will help you:
Solve business challenges or explore new opportunities
Build your talent pipeline and brand awareness at Gies
Prepare future business leaders
"I'm thrilled to say Coyote leadership found it to be very worthwhile and we're planning to participate again. This is due to the thoughtful recommendation you gave us, but also the professional manner in which you conducted yourselves throughout the semester. Perception is critical in business, and you should all feel very proud of that positive sentiment within Coyote."
Chris Davis, Coyote Logistics
Solve business challenges. Develop leaders.
Whether you're looking for a new perspective to your business challenges or wanting to give back to the next generation of business leaders, we'll work with you to find the right student team to help you achieve your goals.
Action Learning
Through the Magelli Office of Experiential Learning, client projects are woven throughout our undergraduate and graduate curriculum to provide a powerful, real-world experience for our students. When you sponsor an Action Learning project, you help our students develop the skills they need to succeed in their careers. You also get a team of highly talented, highly motivated students who provide fresh thinking and an outside perspective to your business challenges at no cost to your organization.
Illinois Business Consulting (IBC)
As the nation's largest student-run, professionally managed university consultancy, Illinois Business Consulting provides students with real-world, project-based consulting experience. In exchange for a fee to sponsor an IBC project, clients have access to an experienced, interdisciplinary team of students who can deliver maximum results for their business.
How it Works
Contact us to develop your proposal 2 to 6 weeks before the Fall (September) or Spring (January) semester.

Tap into our collective insights, talent, and resources with one point of entry. Let's get started.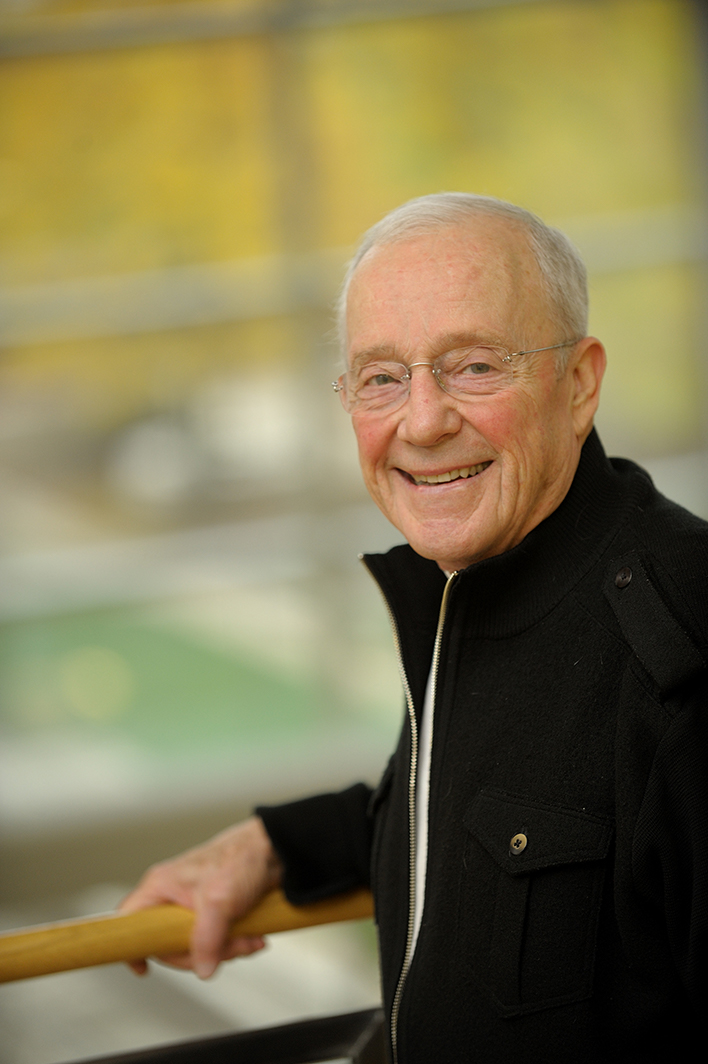 About Paul J. Magelli
The Magelli Office of Experiential Learning honors longtime faculty member, mentor, and friend Paul J. Magelli. Paul earned three economics degrees from the University Illinois - a bachelor's in 1959, master's in 1960, and PhD in 1965. He then returned to work at the university in various capacities from 1989 until his death in 2016 at age 85. Paul served as an assistant dean of the MBA program, assistant dean of the College of Arts and Sciences, associate dean and director of budgets, and visiting professor of economics. Under his leadership, the College established the Office for the Study of Business Issues in 1995, which later became Illinois Business Consulting (IBC). In 2004, Paul Magelli was instrumental in establishing what has become the Origin Ventures Academy for Entrepreneurial Leadership, another initiative that builds on the College's commitment to experiential learning through real-world entrepreneurial opportunities.