Add business and management to your skill set
The 9-month, STEM-designated Master of Science in Management (MSM) at Gies Business provides even greater flexibility and more comprehensive practical training than ever before.
With MSM, you gain fundamental business skills that build upon your undergraduate education. You can also specialize in areas like data analytics, marketing, global business, and finance. This program will allow you to create your own customized study plan to support your specific career goals.
Whatever your major – psychology, political science, communications, community health, biology, English, or engineering – an MS in Management from Gies Business makes you the type of problem solver today's employers demand.
Fall 2024 applications are open. View admissions deadlines.

Client-based projects in each semester
Real-world, client-based projects are integrated into the culture of the MSM program. This hands-on experience prepares our students for success in their careers, and employers recognize this added value from day one.
Our hands-on projects enable you to solve business problems for real clients, and they provide valuable experience to support your career. You will tell a better story to recruiters, improve your ability to work in a team, and enhance your ability to solve complex problems
Learning by doing is not just a feature in the MSM. It's in our DNA.
Curriculum designed to launch your career
Our faculty have designed a customized curriculum to propel the careers of emerging leaders. The curriculum includes business fundamentals:
Marketing
Process Management
Global Business
Communicating with Data
Project Management
Finance
Quantitative Reasoning
Tailor your degree experience
You can also customize your degree with concentrations in data analytics and finance or create your own track in areas like marketing, global business, and management. These options will allow you the flexibility to tailor your degree experience to your specific interests.
Learn the language of business
The program is specifically designed as a graduate degree to help develop the knowledge, skills, and capabilities to prepare students for management in any business function.
You'll learn the language of business, so you will be prepared to speak with a chief financial officer, read a balance sheet, set up a marketing plan, and more.
A strong return on investment
By combining business management knowledge with any undergraduate degree you can achieve greater earning power and gain a competitive advantage. Career opportunities include management, consulting, analytics, entrepreneurship, and other high-demand jobs.
If you want to take your undergraduate degree and really put it to work, the master's in management program at Gies Business will give you the tools and skills you need.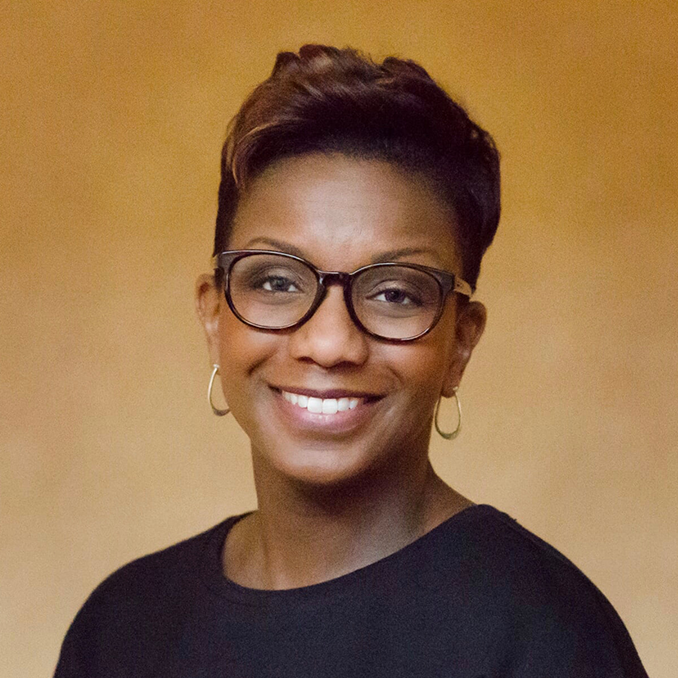 "A student can augment their education in liberal arts and sciences with a world-class business education at Gies. It's a game-changing combination that's tough to beat."
Tiffany White, Academic Director