Curriculum and concentrations to create industry leaders
Over the course of nine months, MAS students complete a curriculum designed with a broad range of required and elective courses. This forms the foundational knowledge you need to conquer challenges in all facets of accountancy. Additionally, as an MAS student, you can choose to expand your opportunity for growth with our optional CPA Exam Preparation Course.
Students will select either a Taxation or Audit specialization as a primary focus. Each specialization includes room for graduate electives. By design, the program emphasizes the emerging trend of data analytics in the practice of accounting, with a standard course plan that leads to a graduate concentration in data analytics in accountancy to fulfill the graduate electives.
Students can choose to remain in the standard course plan or select from the following alternative graduate concentrations to fulfill the graduate elective requirement: finance, corporate governance and international business, information technology and control, real estate, and supply chain management.

Corporate Governance & International Business
Learn how the best lead their firms, and understand the influences of a global economy.

Companies no longer ignore analytics; they embrace its influence on decision-making.

Information Technology & Control
Prepare yourself for a burgeoning field that requires employers to leverage security with investment.

Become the accountant a business relies on for sound financial advice that allows for proper growth.

Learn the language and analytical tools that make for successful entrants in a competitive field.

Don't just make decisions regarding products and services; analyze the factors and produce the best result.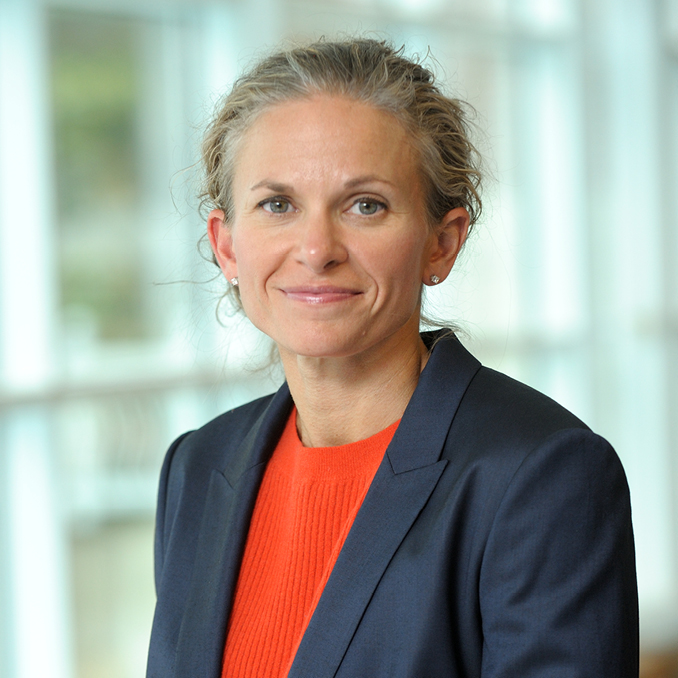 "MAS graduates are proof that this curriculum delivers upon our promise to lead the world in accountancy education. Graduates now steer Fortune 500 companies, and others are entrepreneurs solving some of society's biggest problems."
W. Brooke Elliott, Accountancy Department Head and EY Distinguished Professor in Accounting