Gies prepares you for the future of finance
Effective financial decision-making is key to business success. With a finance degree from Gies Business, you will be prepared for success in this thriving, dynamic field. Whether you are considering a career in corporate financial management, investment management, financial advisory services, banking, risk management and insurance, or real estate, a Gies degree will provide you with the tools to pursue your path and excel in the exciting, diverse world of finance.
Join a program recognized for excellence
As a Gies finance student, you will have access to teaching by world-leading academics and industry professionals. Your classroom learning is supplemented by hands-on action learning opportunities, exposure to state-of-the-art technological tools, and exceptional technical and organizational resources such as the Margolis Market Information Lab. You will develop your analytical, strategic, and communication skills. In the highly competitive field of finance, a degree from Gies will set you apart.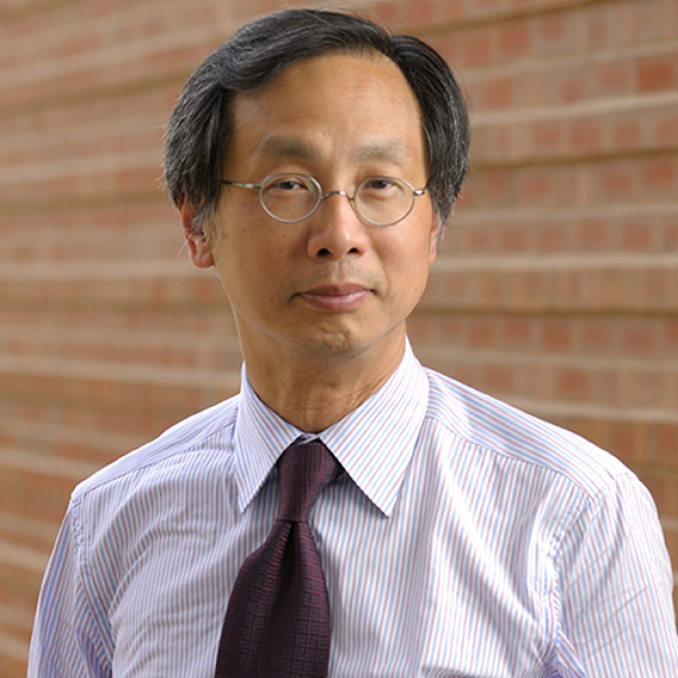 "At Gies, students benefit from a faculty of international experts who bring extensive professional finance experience to their teaching. That makes their education rigorous, real, and relevant and sets them up for success."
Louis K.C. Chan, Finance Department Head and Hoeft Professor of Business
Gain real-world experience before you enter the real world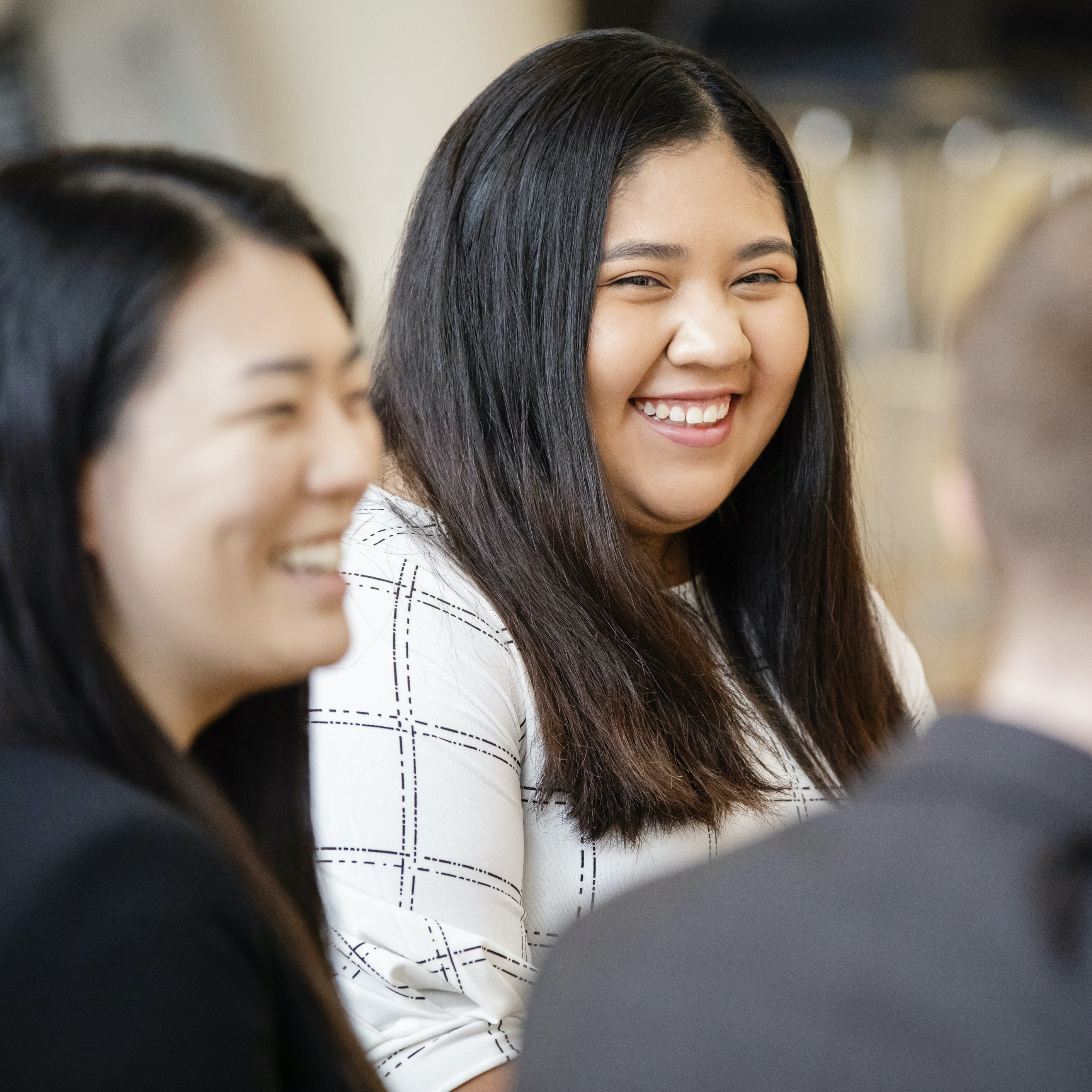 Our Academies offer tremendous opportunities for exceptional Gies finance students to prepare for leadership roles in their careers. Through the Finance Academy, Investment Banking Academy, Investment Management Academy, the Women in Finance Academy, and the AXIS Risk Management Academy, students are able to further hone their skills under the mentorship of seasoned industry executives.
Enrichment activities include hands-on stock pitches, company and industry valuation analysis, case competitions, financial modeling training, and networking opportunities. It's an experience that differentiates Gies finance students from others.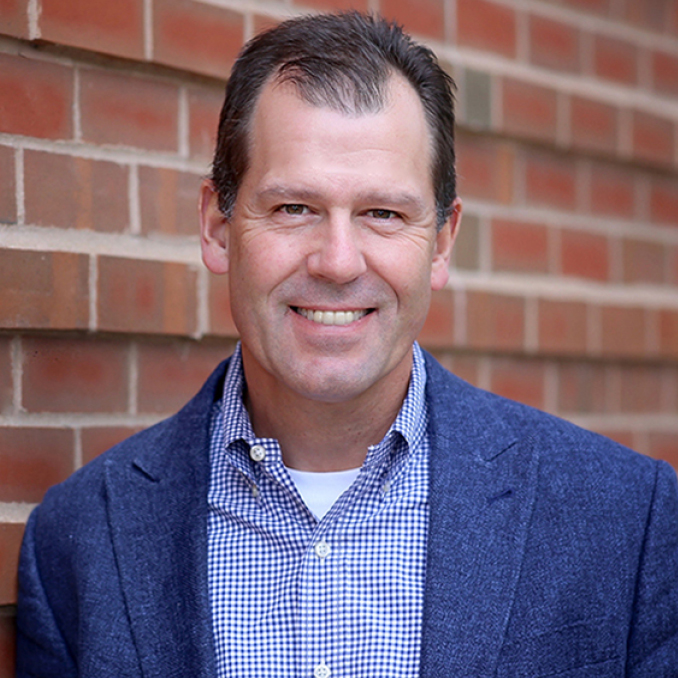 "Our goal through the Academies is to provide students with additional opportunities to develop soft skills, to get a feel for what kinds of jobs are available, and to hear from those working in various fields of finance."
Rob Metzger, Director, Investment Banking Academy
A degree that accelerates your career
Today's businesses count on Gies to develop the next generation of financial leaders – strong analytical thinkers, problem solvers and decision makers who are familiar with and can use cutting-edge financial theories, data analytics and modeling tools. Gies delivers such talent. Our finance graduates are highly recruited because they are well prepared to take on a variety of roles across the financial sector, from bankers to financial planners to investment analysts. That's why we've long been one of the top producers of chief financial officers for Fortune 500 and S&P 500 firms. It's also why 99% of Gies finance graduates are successfully placed after graduation and why they can expect an average starting salary of $66,474. With a finance degree from Gies, you have the skills to build a rewarding career that creates value for businesses and individuals.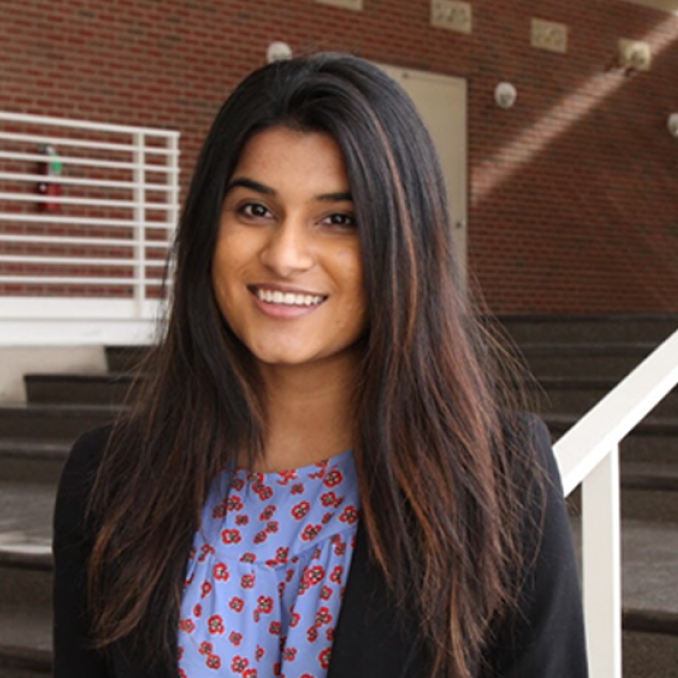 "Seeing our established alumni making a difference in the world is so beneficial. In the classroom, you learn the straight finance and straight information technology, but I think talking to alumni who have made a difference is ultimately what's going to drive us to do exactly what they're doing."
Dhruvi Shah, Finance '20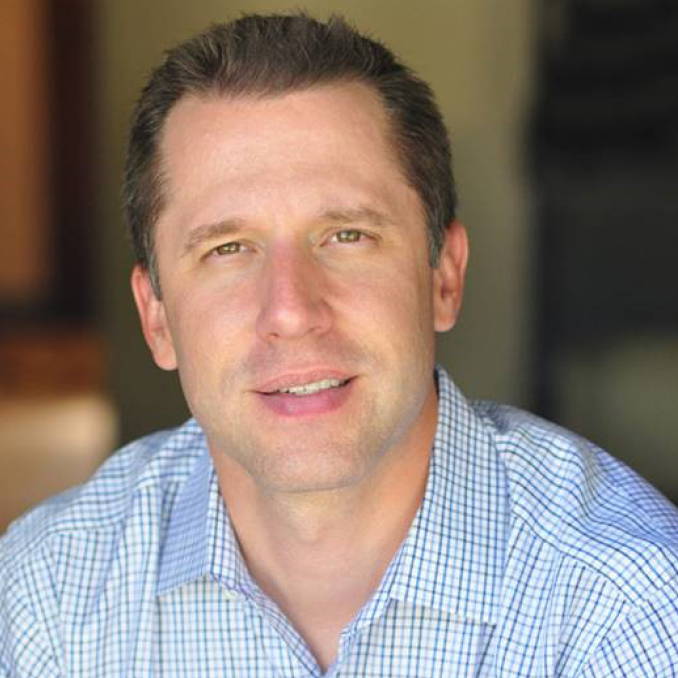 "My finance degree from Gies Business gave me the foundation to understand what makes a company successful and how to analyze where things might be going wrong to improve for the future. My education gave me the confidence I needed to tackle just about anything that came my way."
Dan Kardatzke, Finance '96