#2 Ranked Undergraduate Accounting Program
Accounting is the universal language of business, and Gies Business is an accounting powerhouse. With the #2 undergraduate program and as a top-three business school for graduate accounting, Gies delivers an education that readies you for a successful career. You'll be taught by the #3 accounting faculty in the nation and mentored by the top experts and innovators in the field. You'll have exceptional opportunities inside and outside the classroom to pursue your interests and develop your career path. And you'll be part of a program that has long been a recruiting hotbed for accounting leaders.
We work hand in hand with the profession to ensure that you will be career ready and that rewarding careers will be waiting for you.
Learn from the best
Our department's reputation for academic excellence ensures your career readiness and gives you a competitive advantage.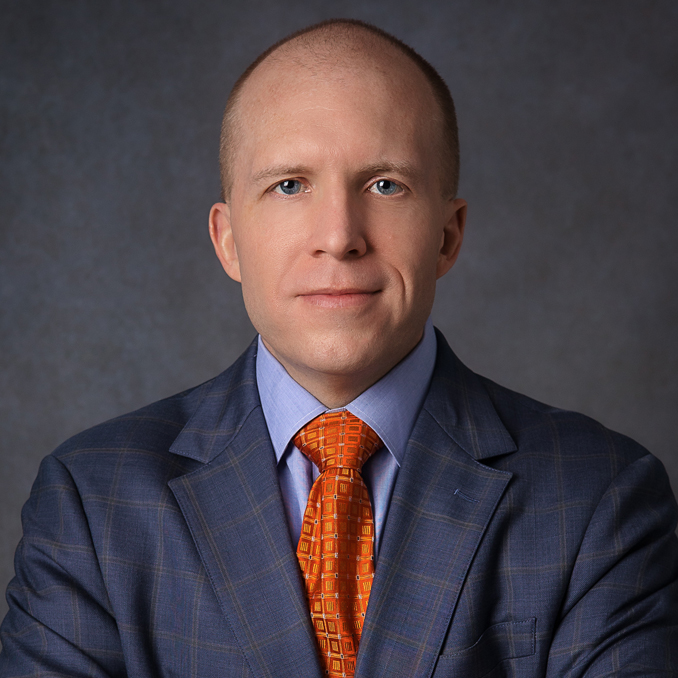 "At Gies, we're shaping future leaders and preparing them to be ready for tomorrow. Our history of accounting leadership and commitment to continued innovation means that as the profession evolves through emerging technology, our graduates will be uniquely prepared to use these tools in new and empowering ways."
Michael Donohoe, Professor of Accountancy,
Department Head
Gies accounting graduates succeed
Gies prepares you for success. 99% of our accounting graduates have successful outcomes. In 2021, the average salary for those with a bachelor's degree in accountancy from Gies was $66,678. And when it comes to being prepared for the CPA exam, our graduate programs can prepare you to sit for the exam and set you up for career success.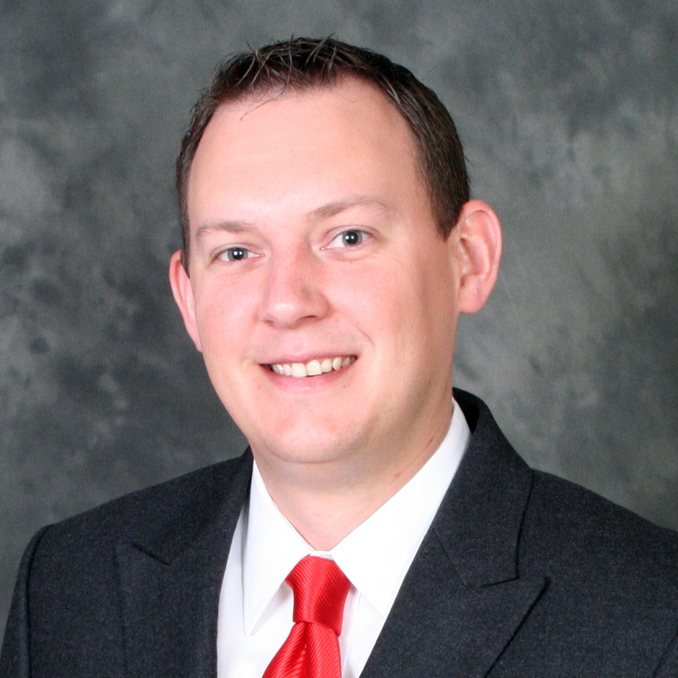 "Gies does a great job of training students to tackle real-world problems. Expert faculty teach practical applications of traditional accounting concepts and push students out of their comfort zone. For all those reasons, students who come from Gies Business are consistently high performers within our firm."
Kevin Brower, Accountancy '98
Ernst & Young
Innovative, inspiring faculty enhance your experience
There is nothing typical about the way accounting is taught at Gies Business. Here, you'll find professors like Michael Donohoe who are not only experts in their field but also innovators in how they teach it. From creating a unique business model to leading a spring break immersion trip to the Virgin Islands, Donohoe finds new ways to create engaging content. That's one reason why he was named a Top 50 Undergraduate Business Professor by Poets&Quants.
That's what you can expect as a Gies accountancy student - fresh, fun, relevant ways to learn and practice your profession taught by committed, award-winning professors.
A history of excellence
Read more about the long and successful history of the department in A History of Accountancy at the University of Illinois at Urbana-Champaign, a book written by by the late Norton M. Bedford, Professor Emeritus and former Head. This book is available to read for free here.
Heads of the Department of Accountancy
Hiram Scovill (1953 transition year)
C. A. Moyer (1953-1965)
E. J. DeMaris (1965-1974)
Norton M. Bedford (1974-1981)
Frederick L. Neumann (1981-1986)
Lawrence A. Tomassini (1987-1993)
Andrew D. Bailey, Jr. (1995-1997)
Eugene Willis (1997-2001)
Ira Solomon (2001-2011)
Jon Davis (2012-2017)
W. Brooke Elliott (2017-2020)
Theodore Sougiannis (2020-2021, Interim)
Michael Donohoe (2021-Present)
Accounting Hall of Fame Illinois Alumni
Hiram Thompson Scovill (1954)
Ananias Charles Littleton (1956)
Andrew Barr (1963)
Lloyd Morey (1963)
Paul Franklin Grady (1964)
John William Queenan (1976)
Robert Kuhn Mautz (1978)
Norton Moore Bedford (1988)
Charles A. Bowsher (1996)
Arthur Ramer Wyatt (1998)
Nicholas Dopuch (2001)
William Louis Campfield (2019)
Frequently Asked Questions
Why should I study accountancy?

All businesses rely on proper accounting to run efficiently, effectively, and ethically. This means that accountants are in high demand across all industries for their ability to manage finances and help make impactful decisions that help businesses thrive.

At Gies, 99% of graduates from the accountancy program have had successful outcomes entering the business world.
Is accountancy a strong career path?

Management and executive action in any field requires a strong understanding of the finances that support their operation, and accountancy graduates are perfectly positioned to use that understanding to great effect. Gies accountancy graduates have seen success in a wide range of industries while retaining the flexibility to decide the next steps on their career paths.
What are the benefits of studying accountancy?

Accountants remain in consistent demand, since all businesses need proper understanding of their financial operations to function. This means students of accountancy gain both a solid foundation for understanding business operations and a wealth of career opportunities.

At Gies, accountancy students also benefit from the college's close connection with industry leaders, granting them greater insight and stronger connections to the companies where they can make a great impact.
A reputation for advancing the profession
Our reputation for excellence in accounting research and education has been earned through a long-held commitment to engaging thought leaders in conversations about timely topics that move the profession forward. That commitment continues through several important initiatives. Through our lyceum events, Gies Business students have several opportunities each semester to hear from accounting professionals about their work and their views on the future of the profession. In addition, we host several biennial symposia that provide opportunities for scholars to present and discuss current research and to generate new ideas that advance the profession. These symposia include:
Illinois Audit Symposium sponsored by KPMG
Illinois Tax Symposium sponsored by Deloitte
Emerging Management Accounting Scholars Symposium
Young Scholars Research Symposium sponsored by PwC
In addition, in 1967 we organized the first Illinois International Accounting Symposium to foster research in international accounting. Since 2003, our Vernon K. Zimmerman Center has sponsored the symposium in collaboration with other universities to advance the work of scholars in different regions of the world.