Executive Education Online Programs Schedule
Professional and Executive Education at Gies College of Business provides continuing education that empowers senior executives and high-performing managers to achieve their potential. We welcome you to join us for an upcoming course. View our upcoming courses below: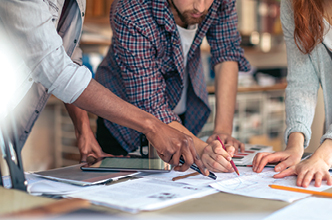 MBA Essentials
August 6, 2020 Course Launch | Online Only
Duration: 12 weeks, online, excluding orientation
Price: $1,700

Looking to improve your management skills to better lead teams, improve outcomes, and secure a brighter professional future? The MBA Essentials Certificate online program from Gies College of Business at the University of Illinois provides you with the chance to gain skills in strategic leadership and innovation, process improvement, marketing management, and managerial accounting. The flexibility of the program is ideal for working professionals looking to make the leap into a more successful future.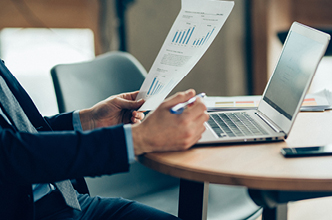 Skills iCademy: Business Analytics
Open Enrollment | Online Only
Duration: 3-4 Hours per Skill
Price: $99 USD
The Business Analytics iCademy has a variety of competencies that provide foundational and advanced resources to help ease the burden you face when learning data analytics. Within each competency, skills are organized based on the analytic platform that you want to learn, such as Excel, R, or Python.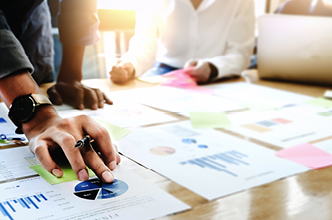 Data Analytics and Visualization for Accounting Professionals
Open Enrollment | Online Only
Duration: 25-30 Hours
Price: $95 USD
This course is designed to help accounting professionals develop an analytical mindset and prepare them to use data analytic programming languages like Python and R. Upon successful completion of Beyond the Basics: Data Analytics and Visualization for Accounting Professionals, you will earn a certificate of completion, and a digital badge. In addition, through collaboration with the Institute of Management Accountants you will earn 21.5 ICMA CPE.