Masters in Business Analytics
Learn to create and innovate using data with a STEM-designated Masters in Business Analytics from Gies College of Business at the University of Illinois.
In less than a year, students develop the key skill set high-demand jobs require through a strong integration of business application area expertise such as finance, information systems, and accountancy, and data science skills including gathering, managing, analyzing, and communicating data. Graduates will leverage business analytics methods and tools to solve complex business problems.
This is a full-time, residential, intensive program for those interested in making decisions and innovating through the use of business analytics approaches.
Applications are open for Fall 2023 . View application deadlines.
We are offering fee waivers for domestic and international applicants who add to the academic quality and diversity of our applicant pool. See if you qualify for an application fee waiver.
Make data the foundation of your story
Expand your career choices. Use business analytics to identify and develop innovative solutions across industries. Our robust curriculum gives you flexibility to tailor your learning to one of three pathways:
Accounting Analytics
Business Analytics
Financial Analytics
Students choose 16-24 credit hours of analytics electives plus up to 8 credits of general electives. This focus on specialization – as well as the option to extend a semester - sets us apart from other programs. View a sample schedule.
Exceed expectations for high-demand jobs
Faculty prepare you to excel at the analytics, management, and application of data that high-demand jobs require. Transform your career by learning how to apply analytics methods and tools to solve your industry's most challenging business problems with a master's in business analytics.
Gies is known for its innovative approach to business education and business analytics. For more than 100 years the College has intentionally designed its innovative programs, leading-edge curriculum and experiential learning opportunities to empower and prepare students to turn big ideas into meaningful actions. It is home to the University of Illinois-Deloitte Foundation Center for Business Analytics, which develops analytics teaching models used by business schools around the world.
Jobs outlook: Accelerate your career trajectory
There's a sharp growth in interest in business analytics master's degree graduates. Employers project a 71% increase in hiring over the previous year (Eduvantis). Companies of all sizes and industries are seeking out a broad range of expertise, including data analysts, business intelligence analysts, and data-driven decision makers.
Salaries for graduates are already showing higher averages, around $95,000, than for any other specialized business master's program (2020 Corporate Recruiters Survey, GMAC). An MSBA degree from Gies College of Business will give you a competitive advantage for these positions whether you are a recent graduate or mid-career looking to accelerate your promotability.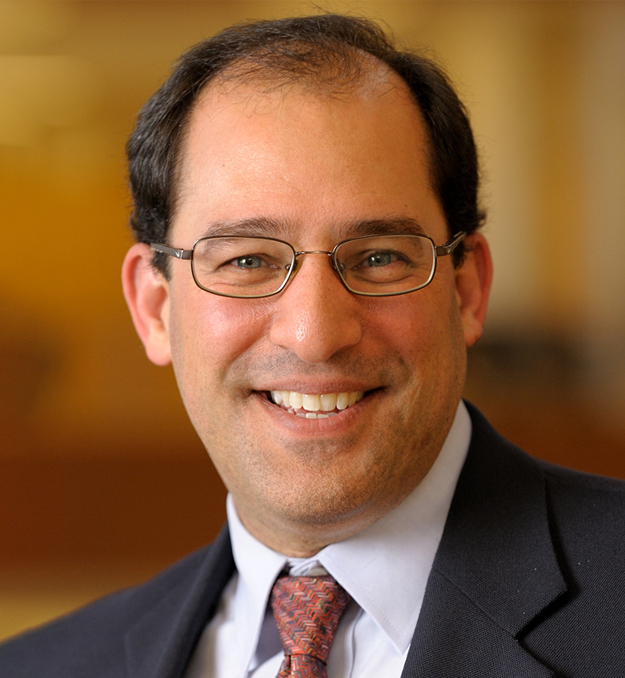 "The future is limitless for those with a deep understanding of analytics. We teach you how to translate data into action to solve business challenges and identify innovative opportunities."
Jeffrey Loewenstein
Associate Dean of Graduate Education and Professor of Business Administration and Center for Professional Responsibility Faculty Fellow