Business Education with an International Management Focus
The Master of Science in Business Administration (MSBA) program provides a high-quality business education to those who strive to become leaders in business, government, and various other industries. The one-year MSBA program builds a competency in international management coupled with a comprehensive business foundation. It is committed to academic excellence, maintaining a collaborative learning environment, providing high quality student service, and developing lifelong learning skills.
The Department of Business Administration features Faculty experts teaching problem-solving competences in disciplines such as economics, finance, marketing, operations, management, and accounting. Students will enhance the development of critical managerial skills in the areas of leadership, teamwork, ethics, and communication.
A premier, global destination
Gies College of Business at the University of Illinois at Urbana-Champaign is recognized as a premier, global destination for management and business leadership training. MSBA students benefit from a dynamic curriculum taught by distinguished faculty with outstanding research and industry expertise. Gies Business also leverages a worldwide network of alumni and industry connections that will benefit students throughout their careers.
Curriculum focused on international management
MSBA coursework can be divided into three categories:
Core business courses to build a solid foundation
International management courses specifically designed for our program
Program electives
Core courses build a strong business base. These include foundation courses (e.g., organizational behavior, marketing, accounting, finance) as well as courses in functional areas of business administration (e.g., strategic management, global perspectives). Our faculty experts teach courses in eight-week to semester-long modules that build upon each other. In the final semester, students further synthesize the knowledge learned throughout the program in a capstone experience.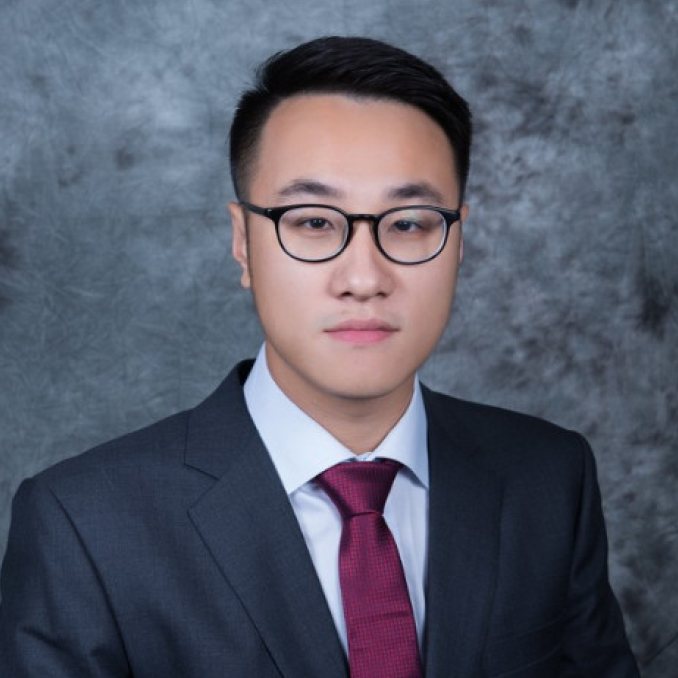 "I joined the MSBA program hoping to gain extensive exposure to all subject areas of business administration. The program has helped strengthen my skills to integrate various business functions, enhance my leadership, and improve my communication skills."
Shengchiang Ji, MSBA '19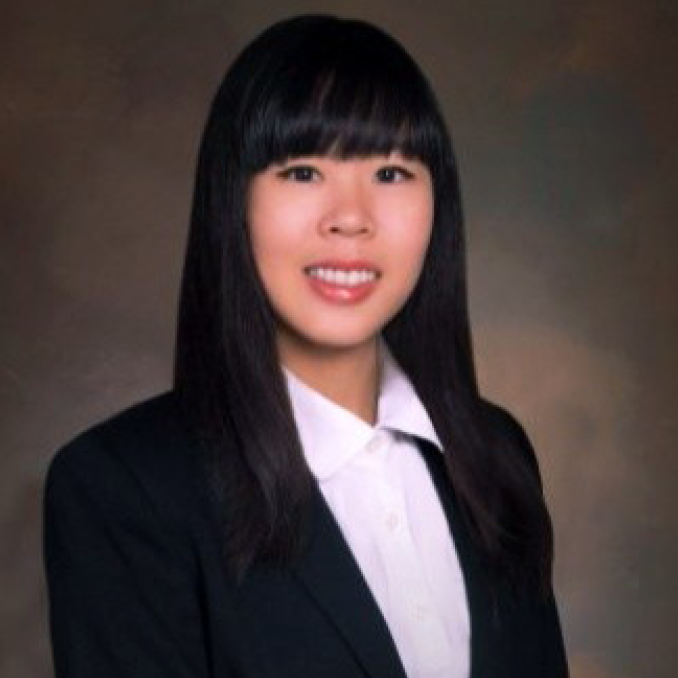 "The MSBA program has provided me with countless opportunities and resources to hone both my hard and soft skills. I also integrate what I have learned in class to real-life projects."
Penphob (Andrea) Boonyarungsrit, MSBA '19
Study in a state-of-the-art facility
The Business Instructional Facility (BIF), the Margolis Market Information Lab (MIL), and the Illinois MakerLab are three examples of our exceptional facilities. BIF earned LEED Platinum certification, the world's highest honor for sustainable, environmentally friendly construction and design.
The Margolis Market Information Lab is equipped with state-of-the-art electronic sources of financial and business data, as well as software products used globally by industry firms. Additionally, the Illinois MakerLab is the world's first 3D printing lab in a business school. These resources are invaluable assets in the high-quality graduate education provided at Gies Business.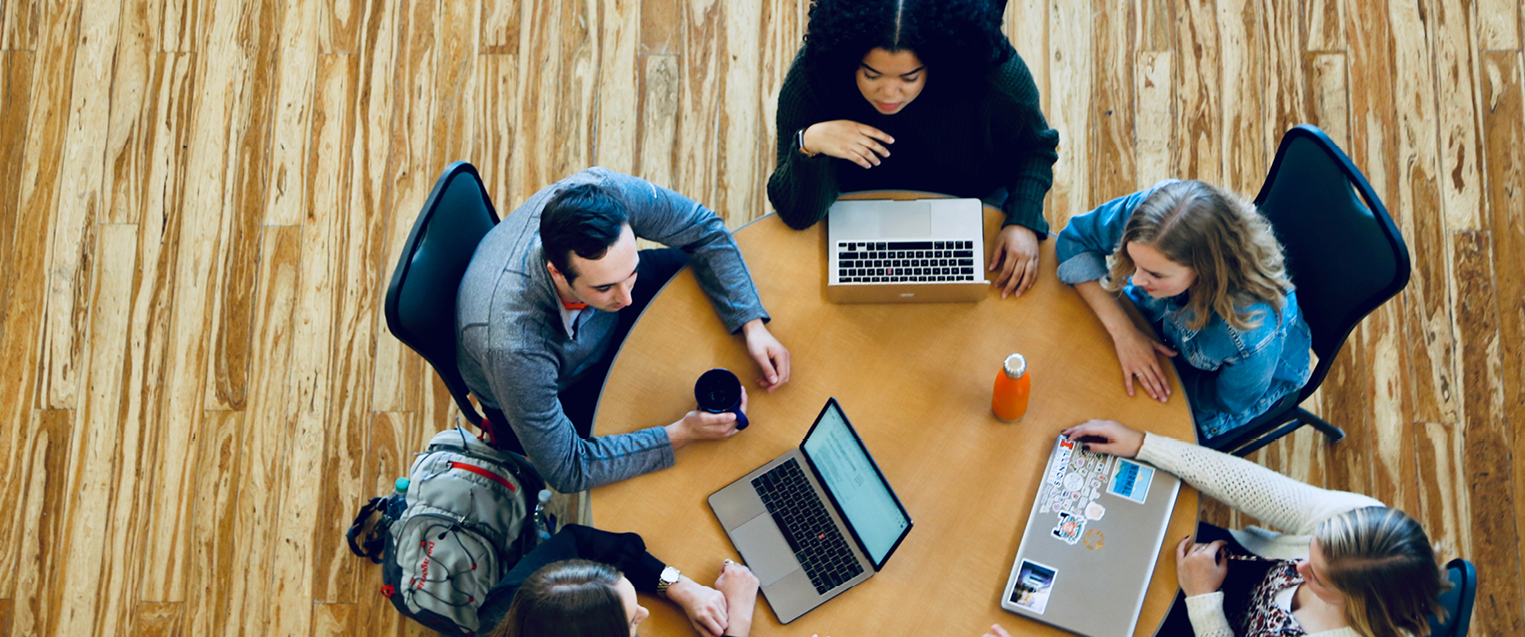 Learn more about the MSBA program at Gies
Join a world-class university, and learn from faculty experts to help launch your international business career.