The Master of Science in Business Analytics (MSBA) requires 36 credit hours for completion. Courses are taken over two semesters (fall and spring) with an optional one-semester extension. The curriculum consists of three required core courses, a business practicum, as well as approved analytics electives in your desired area of expertise.
The MSBA program features a robust and customizable curriculum, giving students exposure to faculty across all disciplines of Gies College of Business.
Quick Facts
36 total credit hours required
16-20 credit hours of analytics electives
12 credit hours of core analytics courses
4 credit hours of a business practicum
0-4 credit hours of general electives
Course Schedule
The MSBA program is focused on providing a flexible set of classes for students to tailor to their own specific career aims. There are three required core courses that must be completed in first semester. Additionally, you will take a business practicum in both semesters. The business practicum (4 total credit hours) will count towards the 20-hour analytics elective requirement.
Fall Semester Courses
18 Credit Hours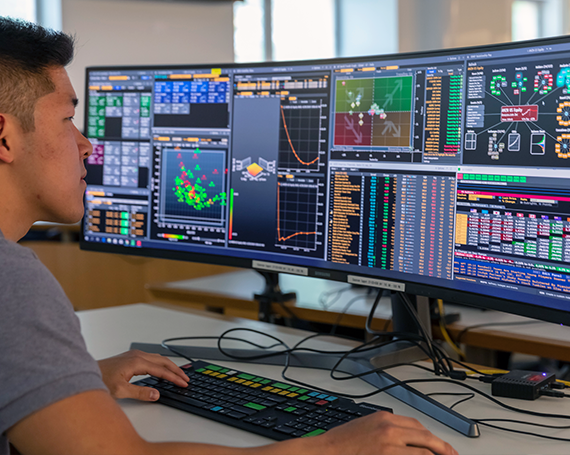 Business Analytics Specializations
You will choose 16-20 hours of approved analytics electives to meet MSBA degree requirements. The following specializations are intended to illustrate analytics electives that complement each other within specific disciplines.
You are not limited to take courses within one specialization, rather you can mix and match analytics elective courses to customize curriculum. Specializations will not appear on your transcript or diploma. Elective courses are subject to change. Each one may not be available every semester.
Accounting Analytics Specialization

Data Analytics for Management Accounting
Statistical Analyses for Accountancy
Data Analytics Applications in Accountancy
Algorithms in Analytics Specialization

Data Science and Analytics
Predictive Data Analytics
Business Intelligence
Financial Analytics Specialization

Applied Financial Econometrics
Machine Learning in Finance
Financial Innovation
Financial Data Management
Quantamental Investments
Marketing Analytics Specialization

Marketing Analytics
Consumer Analytics
Social Media Strategy
Concentrations
You may choose to pursue an optional concentration. Concentrations are built into the 36 credit hours needed to complete the degree and do not require an additional semester of study. You must take a minimum of 12 credits of the required courses in order to earn a concentration. This concentration will appear on your transcript.
Data Analytics in Finance

Required:

Big Data Analytics in Finance for Predictive and Causal Analysis

Choose any two of the following:

Financial Risk Management
Applied Financial Econometrics
Machine Learning in Finance
Financial Innovation
Financial Data Management and Analysis
Special Topics in Finance (must be approved first)
Quantamental Investments (Course will need override)
Information Technology & Control

Required:

Info Systems Development and Mgt.

Choose any two of the following:

Business Intelligence
Big Data Infrastructure
New Product Development
Enterprise IT Governance
Project Management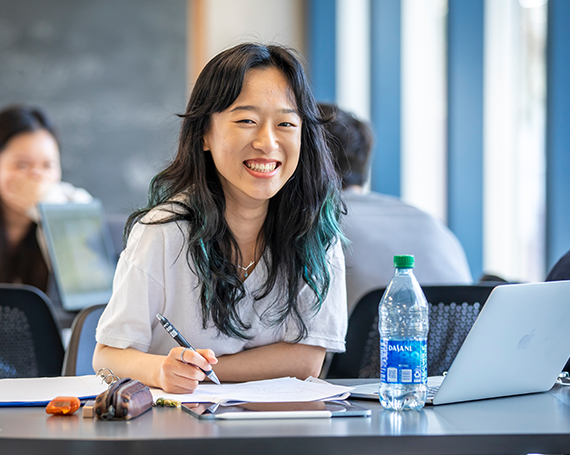 Business Analytics Electives
Here is a list of the analytics electives that have been offered in the MSBA program in previous semesters. Elective courses are subject to change and each one may not be available every semester.
Advanced Data Science and Python for FIN
Applied Financial Econometrics
Big Data Infrastructure
Business Intelligence
Consumer Analytics
Data Analytics Applications in ACCY
Data Analytics for Management ACCY
Data Science and Analytics
Data Science and Python for FIN
Decision Analytics
Financial Data Management and Analysis
Financial Innovation
Financial Risk Management
Machine Learning in Finance
Marketing Analytics
Predictive Data Analytics
Quantamental Investments
Social Media Strategy
Statistical Analyses for ACCY
Supply Chain Analytics