Illinois Business Consulting
Beyond the textbook. Beyond compare.
---
Illinois Business Consulting (IBC) is the largest student-run, professionally managed consulting organization in the US with more than 260 members. With IBC, students gain real-world, project-based consulting experience and clients get access to an experienced, interdisciplinary team of students who can deliver maximum results for their business.
Put our driven, innovative students to work for your business.
We take pride in our diverse range of clients and our consultants' abilities to adapt to any industry. IBC has worked with over 500 clients worldwide ranging from Fortune 500 companies to innovative start-ups to well-established non-profit organizations. We deliver answers that propel success in 6 key areas – sales & marketing, analytics & modeling, market entry & growth, feasibility study, operations, organizational management.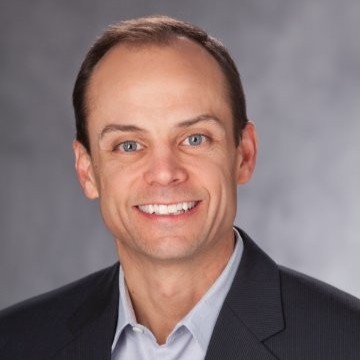 "Year after year, IBC has been a valuable partner across multiple disciplines including HR, Supply Chain, Digital, Technology, Business Insights. The high-caliber students of IBC produce impressive project results that bring fresh perspective and remarkable insights."
Mark Grippando, Ronald McDonald House Charities - CNI
Why hire IBC for your project?
Hiring IBC gives you access to multi-disciplinary teams of top university talent and the world-class resources of the University of Illinois and Gies College of Business. Keep up with the rapidly changing business landscape by tapping into the fresh thinking and outside perspectives of our extremely talented teams. IBC delivers impactful results for your organization.
Student projects also create a try-before-you-hire approach to recruiting. It gives students an inside look at your company and helps build brand awareness for your organization on campus.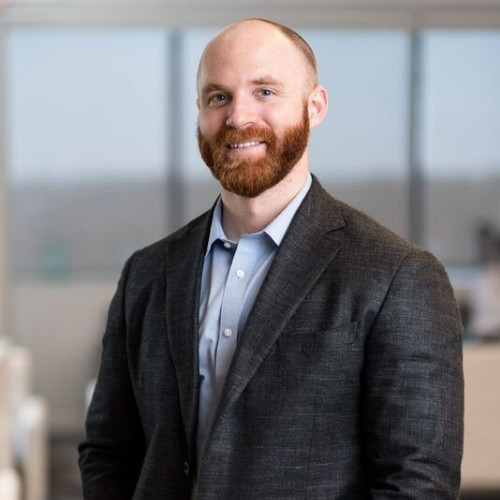 "IBC was the most impactful experience of my time at the University of Illinois. I had the chance to work with and learn from brilliant, hard-working people, work on fascinating client problems, and 'grow up' as a professional. IBC changed the path I was on and gave me the tools I needed to succeed."
Luke Cuculis, Chemistry '16;
Boston Consulting Group & former IBC Student Director