Develop in-demand skills through real, global experiences
At Gies, an MBA is more than a degree. We keep the end goal in mind: advancing your career. The right internship, the right leadership opportunities, and the right network are crucial components for launching a strong career. We provide the guidance and expertise you need to achieve your career goals.
Our full-time, two-year MBA program has built-in flexibility. You can choose from a variety of specializations and concentrations. In the second year, half of the credit hours can be business or non-business electives, and the option of a joint degree program adds additional flexibility. The Gies MBA prepares you to take the lead in business. It provides you with the practical skills, strategic mindset, and innovative vision to elevate your career.
Gies College of Business announced a strategic shift in May, suspending enrollment for new students in the full-time and part-time residential MBA.
You can learn more about the Gies iMBA, our innovative, highly accessible and affordable online MBA program – or you may want to consider our suite of specialized master's programs to gain in-depth knowledge and expertise that will enhance your career opportunities.
Outstanding career outcomes
Throughout your two years in the Gies MBA program, our team will provide individualized attention and a range of resources to help you create and launch a job search plan tailored to your career goals. You will learn successful job search strategies and career development skills as soon as you are admitted.
The Career Services office helps you find a variety of opportunities for internships and full-time employment. Job prospects for our graduates are excellent. More than 91% of our 2018 graduates landed a job within three months of graduation. Recent alumni have worked for major corporations like Amazon, AT&T, Google, and Bank of America in a number of functional areas, including consulting, finance/accounting, general management, information technology, and marketing.
Customized curriculum
The Gies MBA gives you the freedom to develop skills and in-depth knowledge in your preferred area of study, which ultimately prepares you for a successful career.
The first-year core curriculum focuses on essential business topics that provide a solid foundation so you can tackle more complex business challenges. Your second year is focused on developing your expertise. We want you to select your second-year courses based on your own interests and career goals so that you're ready to be a purposeful business leader. And having the option to take courses outside Gies College of Business is what makes the Gies MBA so unique.
The Gies MBA also gives you the option to earn a joint degree, by combining your interest in business with your passion for other academic disciplines. Options include engineering, human resources, law, architecture, healthcare, social work, and many other subjects. And you can earn that degree at the same time as your MBA, in a shorter time than if you pursued both degrees independently.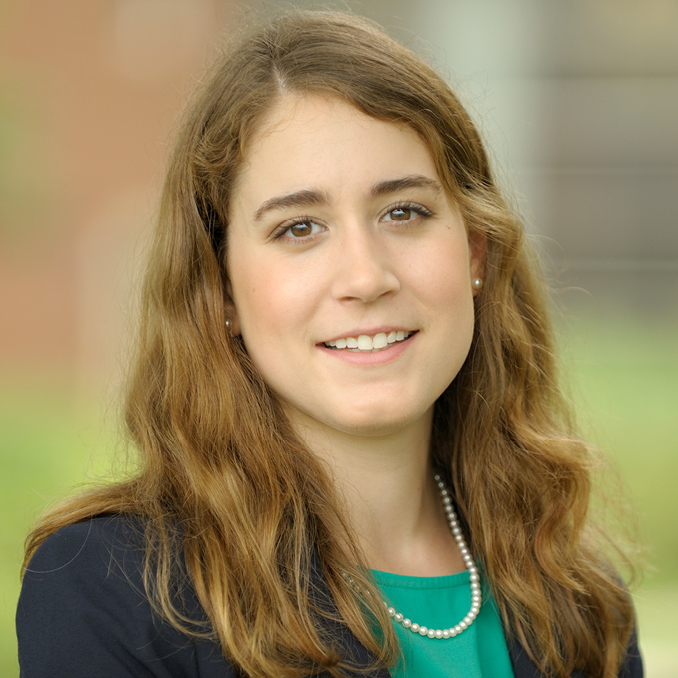 "I chose Illinois for its joint degree program. I am able to get a 35,000 foot view of how a company operates and dive deep into human resources, which is what I am passionate about."
Francesca Morizio, MBA + MHRIR '18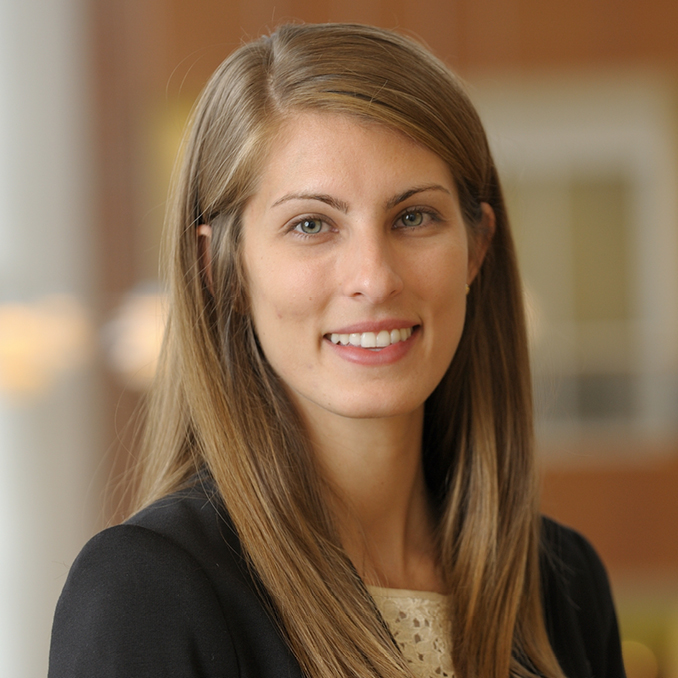 "I began getting involved with case competitions to develop my strategic thinking, storytelling tactics, and presentation skills. Not only did case competitions help me improve in these areas, but they also gave me the opportunity to meet students from other MBA programs across the country, expanding my network and exposing me to new perspectives."
Sara Hartley, MBA '19
Client-based projects in every semester
At Gies, we've integrated learning-by-doing into the culture of the MBA program. As a result of this hands-on experience, students graduate more prepared for the real world, more prepared to add value from day one, and more prepared to succeed in their careers.
These client-based projects are designed to solve business problems and provide a valuable connection to support your career. They can vary from market analysis to financial modeling, and from strategy and growth to data and technology. Students consistently have a better story to tell recruiters, improve their ability to work in a team, and enhance their ability to solve complex problems.
Learning by doing is not just a feature in the Gies MBA. It's in our DNA.
National case competitions
Showcase your business skills through case competitions with the Gies MBA. Our program supports and builds teams to compete both at Illinois-sponsored and national competitions.
Case competitions allow MBA students to bridge the corporate and academic worlds, collaborate and take on leadership roles in a competitive setting, and most importantly, apply what they've learned to a real-world problem. You and your team will learn how to motivate, innovate, and lead a project to success.
Gies MBA students participate in more than 20 case competitions a year, including our own Strategy Case Competition. To date, more than 80% of our students participate to support their professional growth and expand their career opportunities.