A flexible MBA program for working professionals
Are you ready to shift your career, become a decision-maker in your industry, or learn the skills to build your own business? Then the Professional MBA Program at Gies College of Business is perfect for you. Designed specifically for working professionals, the PMBA allows you to maintain a work-life balance while pursuing education.
The GMAT is not required. Instead, your individual work experience is important for this program. Once enrolled, you can earn your MBA in just two years while learning from faculty experts in face-to-face and online courses. The best thing? You can apply what you learn the next day. That's more than business, that's business on purpose.
The Gies Professional MBA Program is suspending further applications. For more details, please click here.
A way to positively impact your career
Professionally, an MBA provides the skills and knowledge needed to assume higher levels of management responsibility. Earn this degree to reflect an advanced level of knowledge and skill in a wide range of contemporary management topics. Our program also emphasizes a well-developed understanding of strategic thinking, planning, and decision making. For the entrepreneur, the knowledge gained while earning an MBA can make the difference between success and failure in a highly competitive environment. Furthermore, the MBA provides a credential that is often required or highly preferred for many high-level positions within an organization.
Regardless of your specific career goals, our Career Services team is available to help by providing company connections, résumé reviews, mock interviews, and more.
Scholarships available to meet your needs
An MBA is an investment in both career and future success. We are happy to offer scholarship opportunities to help alleviate cost. Students should also contact their employers to determine if tuition assistance is available.
The PMBA program offers ten $10,000 Community Leader Scholarships. Interested candidates are encouraged to apply by the first application deadline for consideration with an essay explaining your involvement in the community. Merit-based scholarships are also available for candidates based on academics, work experience, and other unique experience. All applicants are automatically considered for merit scholarship—awards range from $2,500 to full tuition.
Additionally, we will match company sponsorship up to $2,500 per year. If you are interested in the company match sponsorship program, please submit a letter from your company stating the amount or percentage it is willing to sponsor in your application.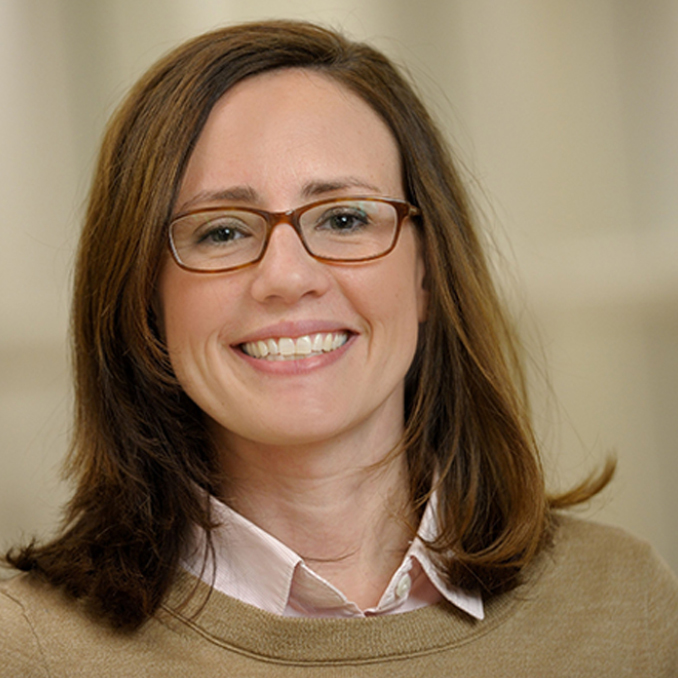 "The Professional MBA program inspired my career transition. I love my job as Registered Financial Representative and I have it because of my MBA at Gies College of Business."
Jennifer White, MBA '17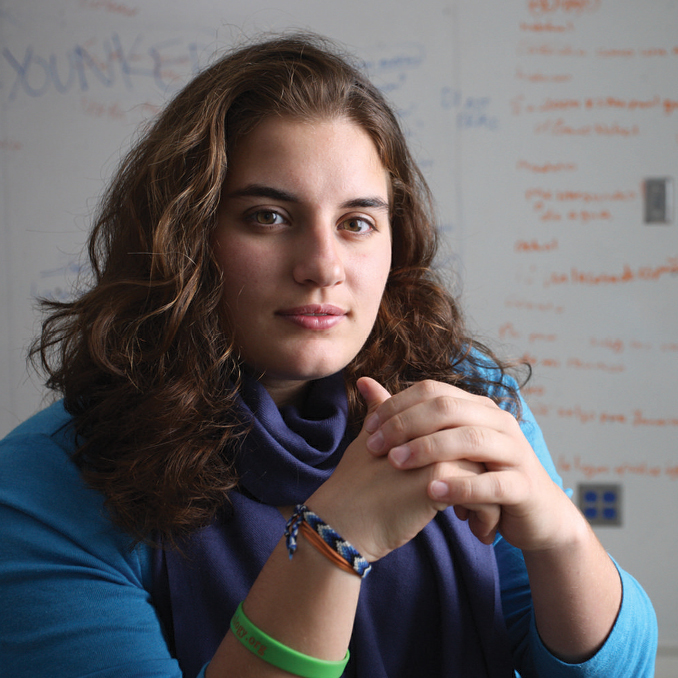 "With help from Career Services in Gies Business, I was able to learn how to pitch my skills differently. I made a pretty big career jump that would have been impossible without my MBA."
Mona Ghadiri, MBA '17
Flexible, real-world curriculum
The Professional MBA program offers a blended classroom experience, incorporating both face-to-face courses and high-engagement online classes to provide the ultimate in flexibility. Our curriculum is a unique blend of classroom discussion and case studies as well as real-world projects and simulations. Our general management focus includes courses such as accounting, finance, marketing, and information technology. It is structured so that students learn a substantial amount of material in a challenging, yet manageable time frame.
The PMBA provides students with multiple opportunities to apply their knowledge from the classroom to real-world situations outside of their current workplace. We realize that as working professionals and students, your time is limited. But, when possible, we encourage students to participate in the leadership, entrepreneurship, or consulting opportunities available. These unique experiences give you a competitive advantage in the career marketplace.