Tuesday, October 25 | 4 - 5 pm CT
Deloitte Auditorium in Business Instructional Facility
The economic impact of recycling. Emotion in CEOs. Volunteer tourism.
These and other topics will be featured in Gies Talk, a series of five lightning talks by featured Gies faculty about the impact of their research. In just ten minutes, you will learn more about particularly impactful research by outstanding Gies faculty and the important lessons we can all learn from their investigations.
Live stream over Zoom. Only available during event.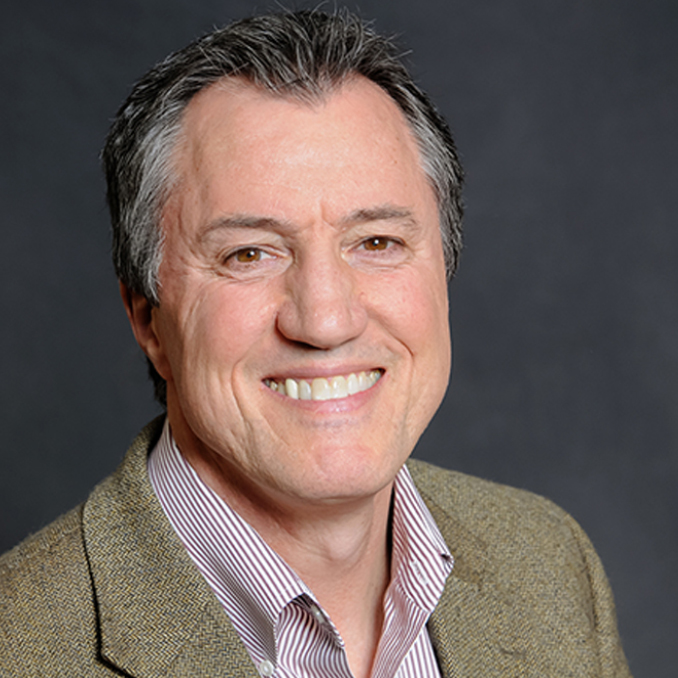 Don Fullerton: "The Circular Economy"
The goal of reducing negative effects of extraction, production, and disposal is increasingly important to businesses – and society at large. Don will talk about policies to reduce virgin materials extraction and to design products that can more easily be recycled or that have longer product lives.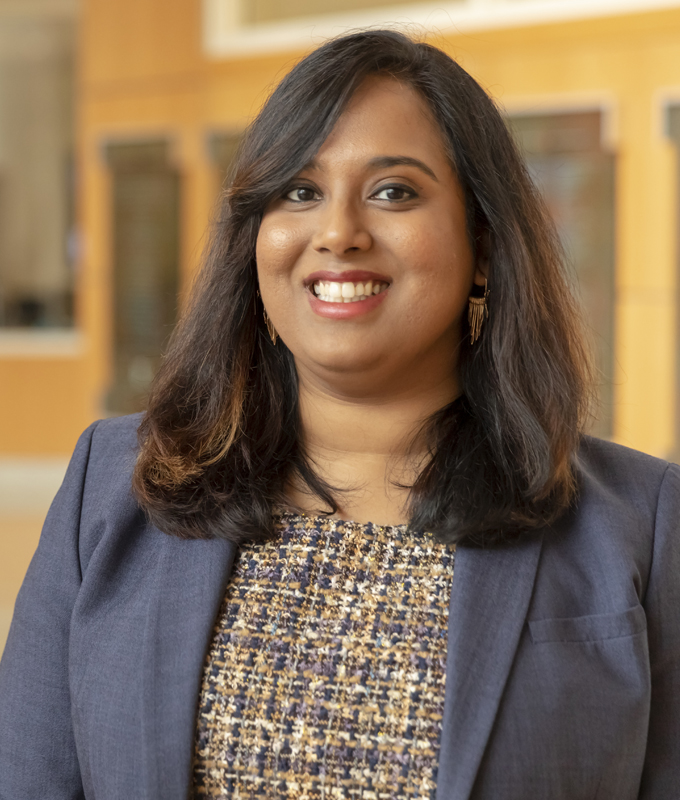 Ari Garimella: "Responsible Artificial Intelligence"
Artificial Intelligence presents great opportunities for organizations but also present serious threats and challenges. The adoption of AI has outpaced the efforts to instate frameworks for the responsible deployment of AI. In a stream of research on Responsible AI, Ari studies how algorithmic inputs influence human decision making, and how firms can work toward algorithmic transparency and fairness.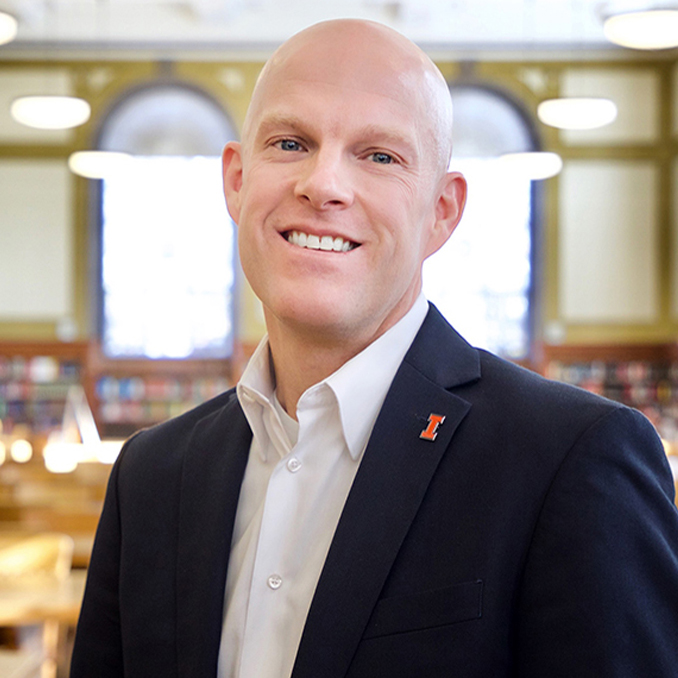 Jessen Hobson: "Using Dissonance to Detect Deception"
Implicit in using financial statements is trust in the information provided. But how can you tell if deception is involved in these statements? Jessen will talk about his research investigating how financial auditors can use the emotion in a CEO's voice to detect deception in the financial statements.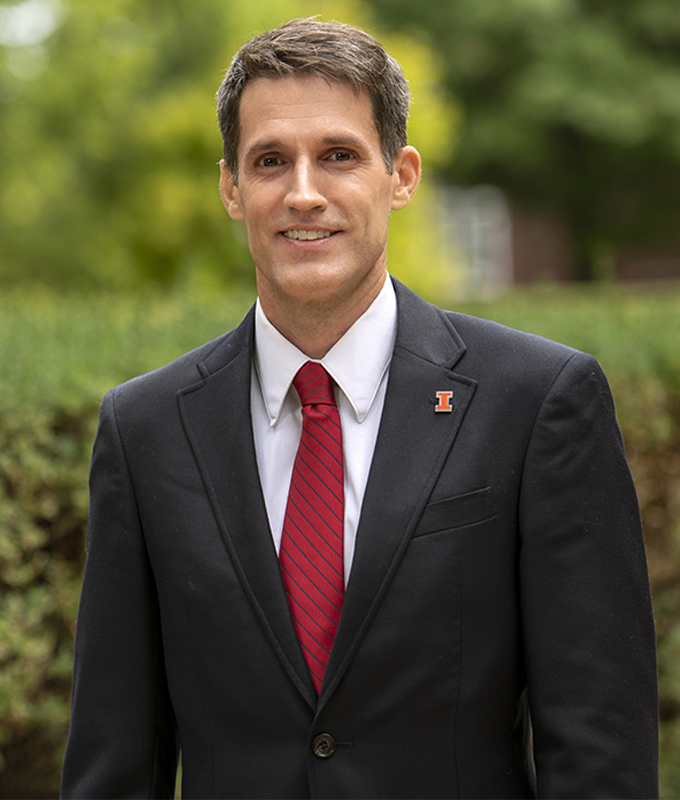 Ben Lough: "Types of International Volunteering: Hosting Organizations' Perceptions of Value"
Nearly one million people from the US travel abroad to volunteer each year. These experiences range from unskilled 'volunteer tourism' to highly skilled professionals who serve for several months or years. Ben's presentation assesses how five different types of volunteering are associated with outcomes such as developing organizational capacity and building international relationships. Data from organizations hosting these volunteers suggest a nuanced assessment of attributes that characterize diverse forms of international volunteering.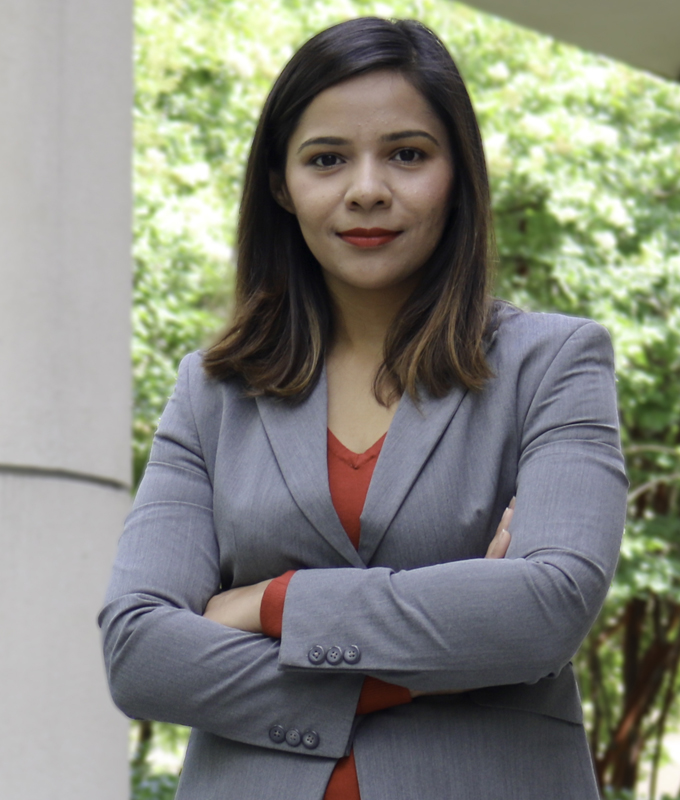 Unnati Narang: "Improving Online Learner Engagement"
Online learning platforms, such as Coursera, reach over 97 million learners worldwide and improve access to education. Despite their reach, these platforms have limited impact due to low learner engagement. In this talk, Unnati Narang shares insights from her research on how a simple and low-cost content-sharing strategy can enhance engagement in online learning platforms.