Your education was just the start
---
At Gies College of Business, we are committed to living up to the high standards set by our alumni. Our 75,000+ alumni lead some of the world's most successful businesses and produce results that make the world a better place. We're following your lead by pushing the boundaries of business education. Your continued support and engagement are critical for the success of our mission. Email our Office of Advancement or connect with our Advancement Team to speak with a class, make a gift, or find another way to share your time and experience with the next generation of business leaders.
Connect with Us
Your student experience was just the beginning. You build on that experience when you stay connected.
Get Involved
No one knows the value of a Gies Business education like our alumni. You play a valuable role in our continued success. We encourage you to get involved in whichever ways you can.

Learn New Skills
The changing world of business needs leaders who continue developing to meet new challenges. With Gies Professional Credentials, you will gain new skills and expertise that can empower you to be that kind of leader. Gies is your source for the continuing education you need to keep abreast of the latest trends and innovations and to prepare yourself for continued success.
Gies College of Business Awards
Gies College of Business has tens of thousands of exceptional alumni and friends who work every day to make the world a better place. The following awards are presented at the Spring Luncheon each year for outstanding career achievements and service to Gies Business.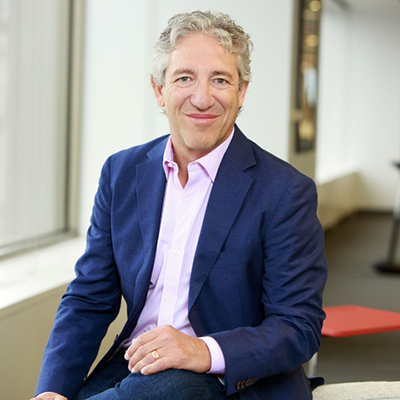 2023 Distinguished Alumnus Award: Steven M. Taslitz, '81
Chairman and Co-Founder of Sterling Partners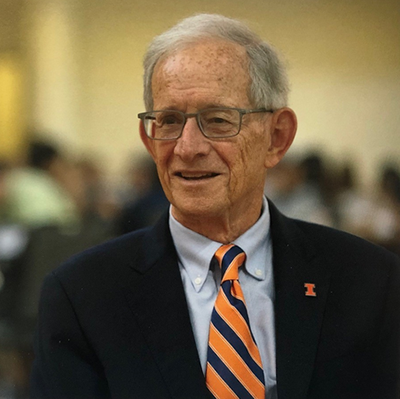 2023 Gies College of Business Appreciation Award: Anthony J. Petullo, '61
Founder of Olsten Staffing Services, President of Anthony Petullo Foundation
GBAA Excellence-in-Teaching Award Recipients
Aimee Barbeau - Excellence-in-Undergraduate Teaching Award
Timothy Johnson - Excellence-in-Graduate Teaching Award
Michael Yip - Excellence-in-Teaching Assistance Award
Gies Business Alumni Association
The Gies Business Alumni Association (GBAA) works to enhance and advance the relationship between Gies College of Business and all of its alumni. GBAA also recognizes alumni achievements and supports various awards and scholarships.
Gies Business alumni automatically become members of the GBAA when they join the University of Illinois Alumni Association. Involvement in the GBAA board is by invitation.
Gies Young Alumni Committee
The Gies Young Alumni Committee (GYAC) serves Gies Business by strengthening connections with young alumni.
The GYAC reviews membership applications each summer.